Cebuano

English

Filipino
There's no denying just how big TikTok has grown over the last several years and many business analysts expect TikTok to continue growing over into 2025, 2030, and beyond, so with this in mind, one question many Filipino entrepreneurs are asking is what the best small TikTok business ideas are in the Philippines?
Small Tiktok Business Ideas The Philippines
Throughout this section, we will cover the seven small TikTok business ideas in the Philippines by exploring business models and products that can be used to start a TikTok business in the Philippines.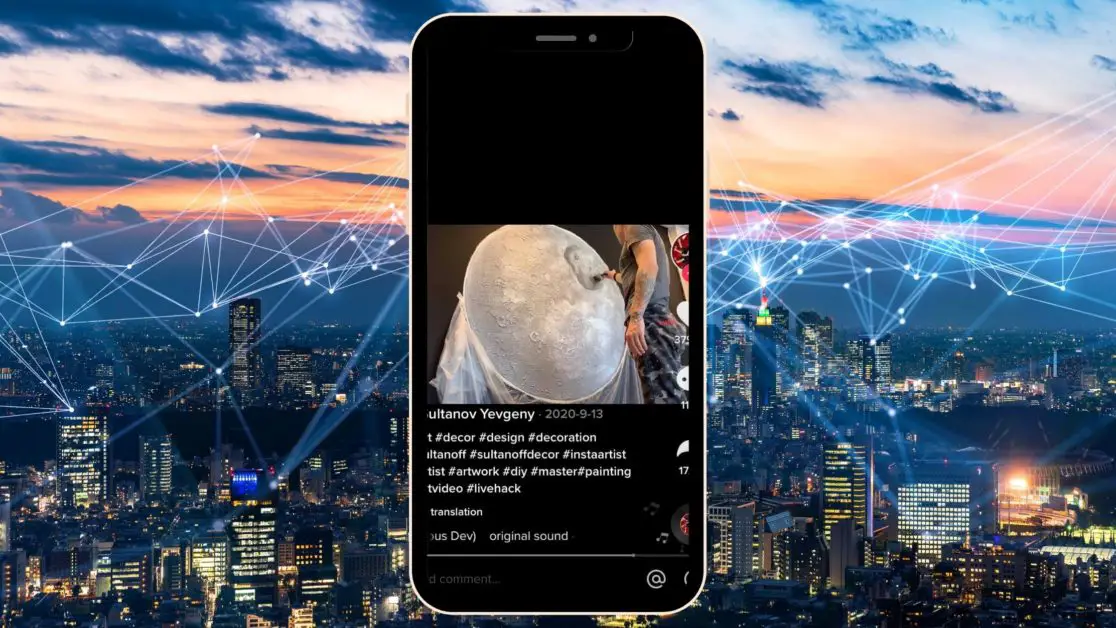 1. Repairing Products (Phones, iPad, Toys)
The first small TikTok business idea in the Philippines covers the topic of a repairing business. This business model can take many different forms; first, you could repair the products, such as a phone or toy; alternatively, a repairing business could be improving a large item such as part of a building.
Often viewers of TikTok love to see things being repaired. For some, improving a product from old and dirty into something new and unique is very satisfying, so not only is it a great way to promote your business if you have a business repairing items, but it also is a great way to grow on TikTok in the Philippines.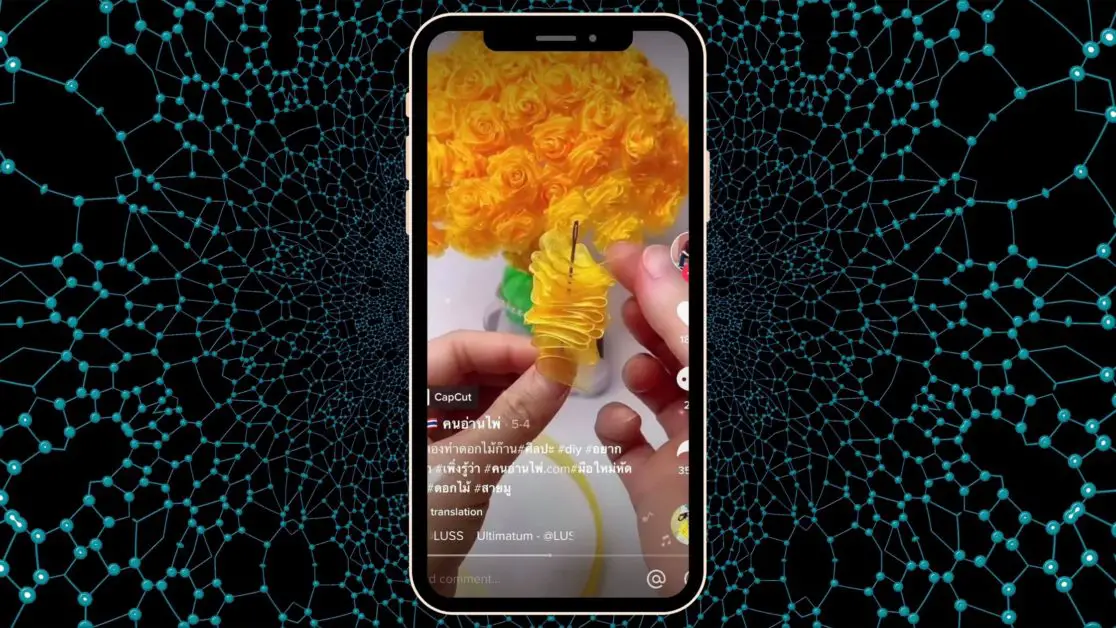 2. Gift wrapping Items (Products, Giftsets, Food)
Gift wrapping is another TikTok video idea that can be a great source of entertainment, especially if you are wrapping beautiful and prestigious items. However, gift wrapping can also be used for other personalized gift sets or individual food.
I was recently speaking to an entrepreneur who baked cookies. Her cookies were average, but her gift wrapping made them look luxurious, and as a result, she grew her channel, and as a result, her TikTok page brought in many new customers.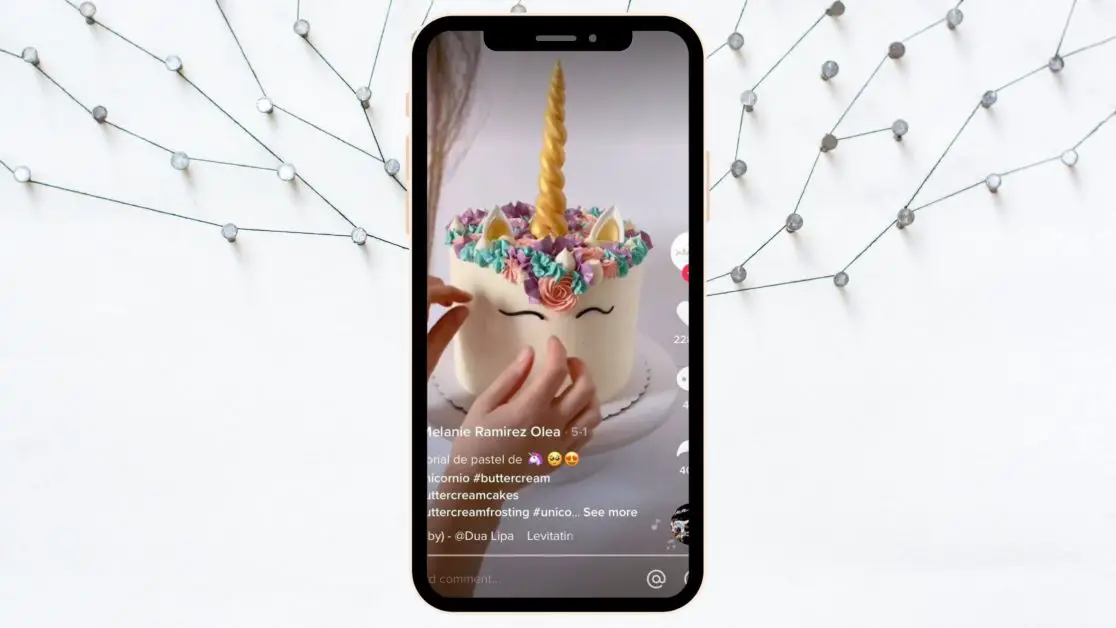 3. Creating Items (Stickers, Cakes, Teas)
When looking at small TikTok business ideas Philippines, creating items may not be your first thought still it remains one of the most popular types of videos on the platform. This can be in stickers, cakes, or even by producing a unique item such as herbal teas.
As a species, we love to watch things being created. It's incredibly satisfying when something magical is made from raw ingredients. A simple pen and paper will not make a great small TikTok business idea in the Philippines, but it can soon develop into a large channel with an artist creating a unique picture.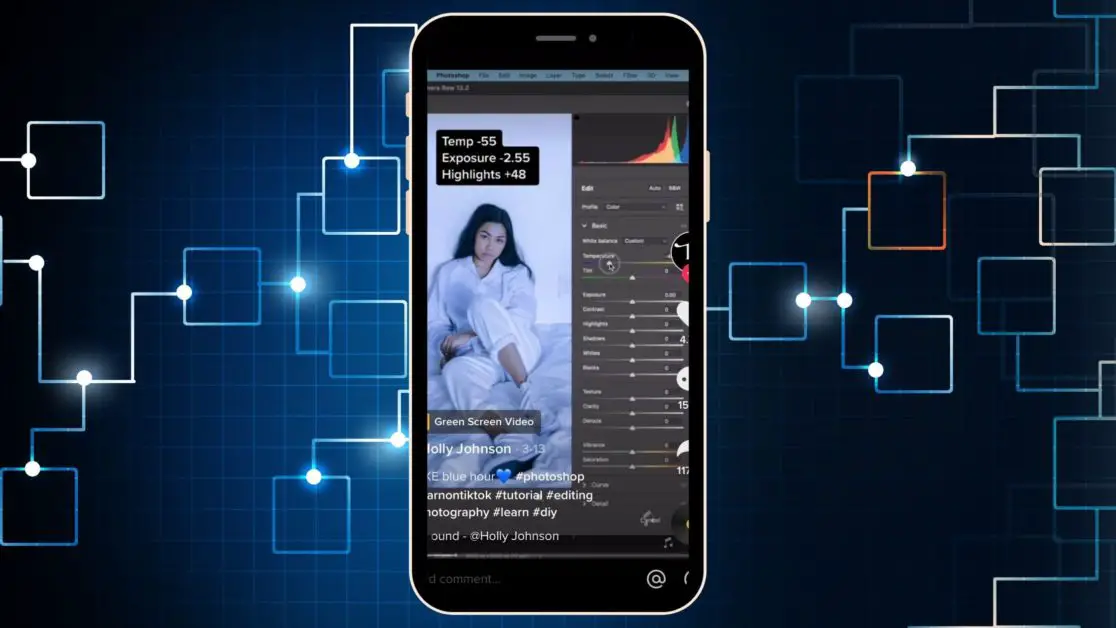 4. Designing Work (Logos, Infographics, Postcards)
Creating, in essence, is another form of creating but designing tends to be on products such as logos, infographics, or postcards. Of course, you can choose many other types of business models when looking at small TikTok business ideas in the Philippines, but designing is often one of the cheapest.
This kind of content works very well if you are trying to grow a designing business in the Philippines, as your previous work is often one of the strongest enticements for new customers. In the business world, visual is everything. This is why companies pay a large amount of money on the right part of design and marketing campaigns.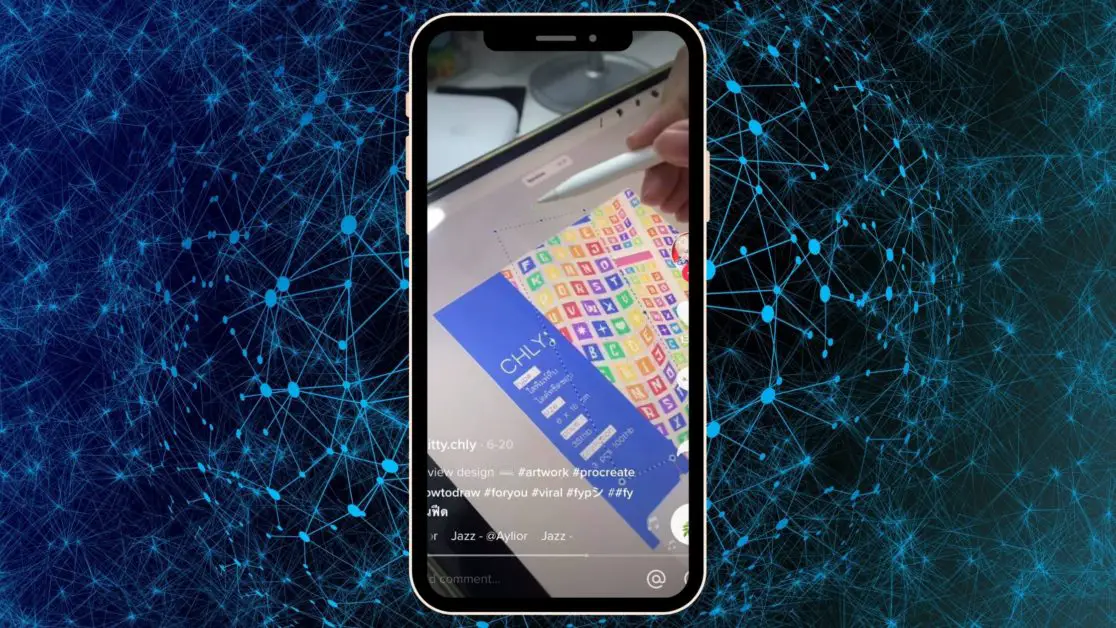 5. Personalized Items (Mugs, T-shirts, Shoes)
Another small TikTok business ideas in the Philippines is on the subject of personalization. You may have seen some videos game popularity in recent times due to personalization. Some of the most common viral videos tend to be on shoes and sneakers. There are several larger channels, for example, personalize Nike sneakers into unique patterns and designs.
Suppose you are selling any personalized item. In that case, the visual aspect is fundamental; thus, creating content showcasing your customized items may be the most appropriate marketing campaign for your Business. Aside from this, it is also a great way to grow a small business in the Philippines on TikTok.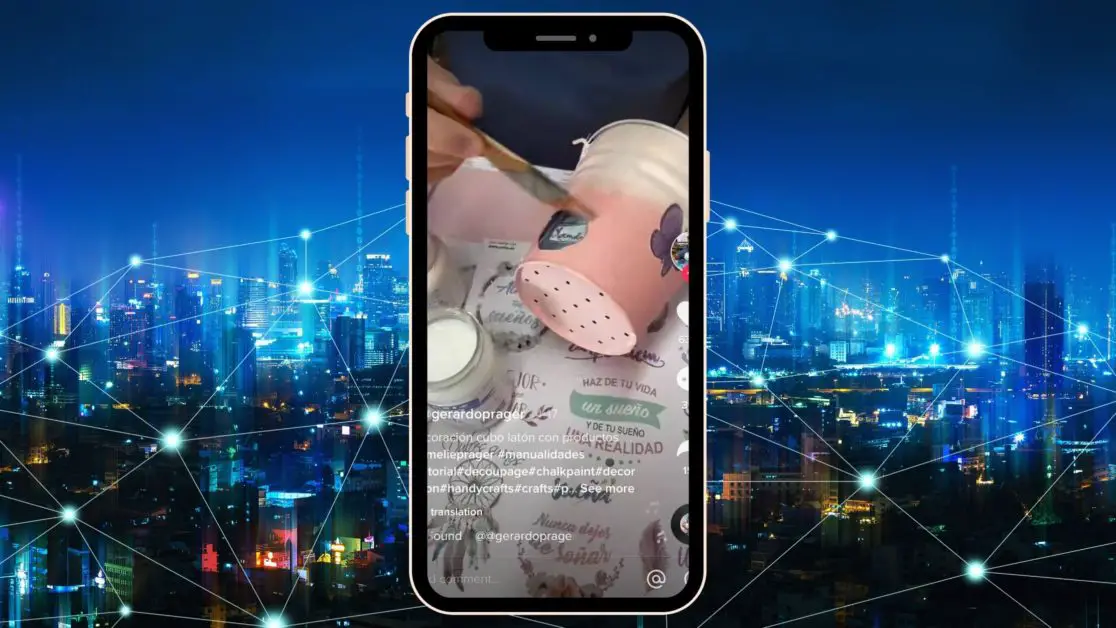 6. Satisfying Products (Gels, Toys, Puzzles)
Have you ever thought about how long you've spent watching satisfying videos? I have, and it's way too long! Nevertheless, satisfying videos gain billions of views across the web, including Tiktok and Youtube, and millions of more views are obtained daily. But what kind of products can you use to create satisfying videos?
You could create your satisfying videos using online software, which makes a visually pleasing video for your audience; alternatively, you could showcase physical products such as gels, toys or even educational puzzles.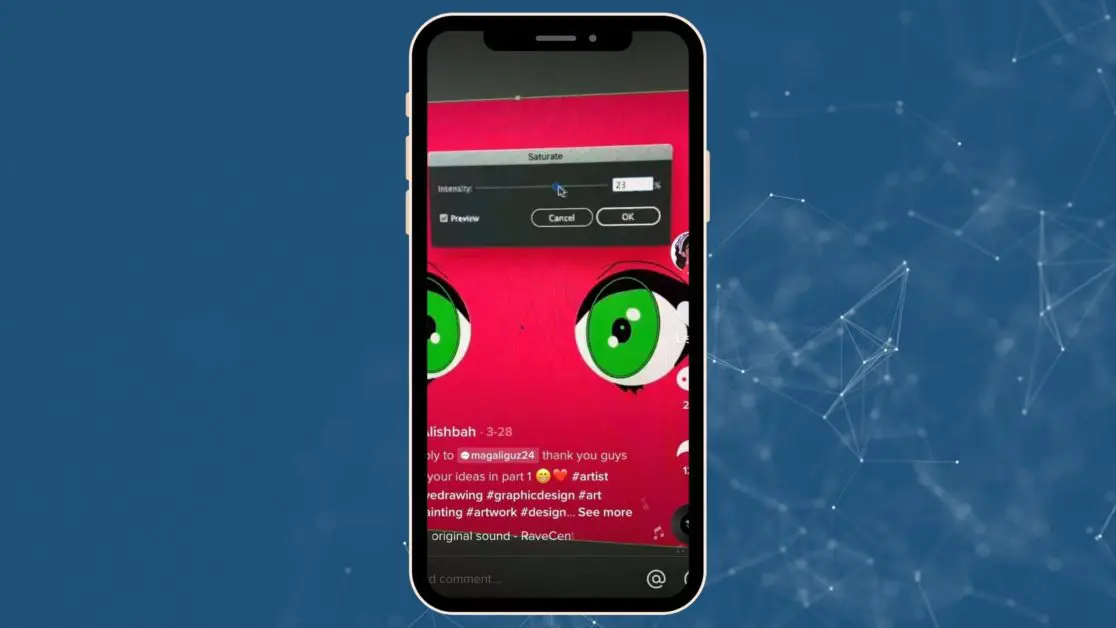 7. Service Highlights (Cleaning, Training, Educating)
The last small business in the Philippines on TikTok idea does not cover products but instead focuses on different types of services that can be visually pleasing. This includes cleaning items, certain types of training, or further education.
Tiktok has evolved since its launch in late 2016. When looking at small businesses in the Philippines on TikTok, there are now more options than ever as the audience and platform have grown. You may have a business or do a task that looks amazing on camera, and this may be the key to increasing your Tiktok Business in the Philippines.
---
More Social Media Guides
---