Cebuano

English

Filipino
Many people enjoy starting their day with a warm coffee and a few toast slices; therefore, having a bread toaster is a must. Today we will be exploring the best bread toaster in the Philippines and where you can buy bread toasters.
5 Best Bread Toasters in the Philippines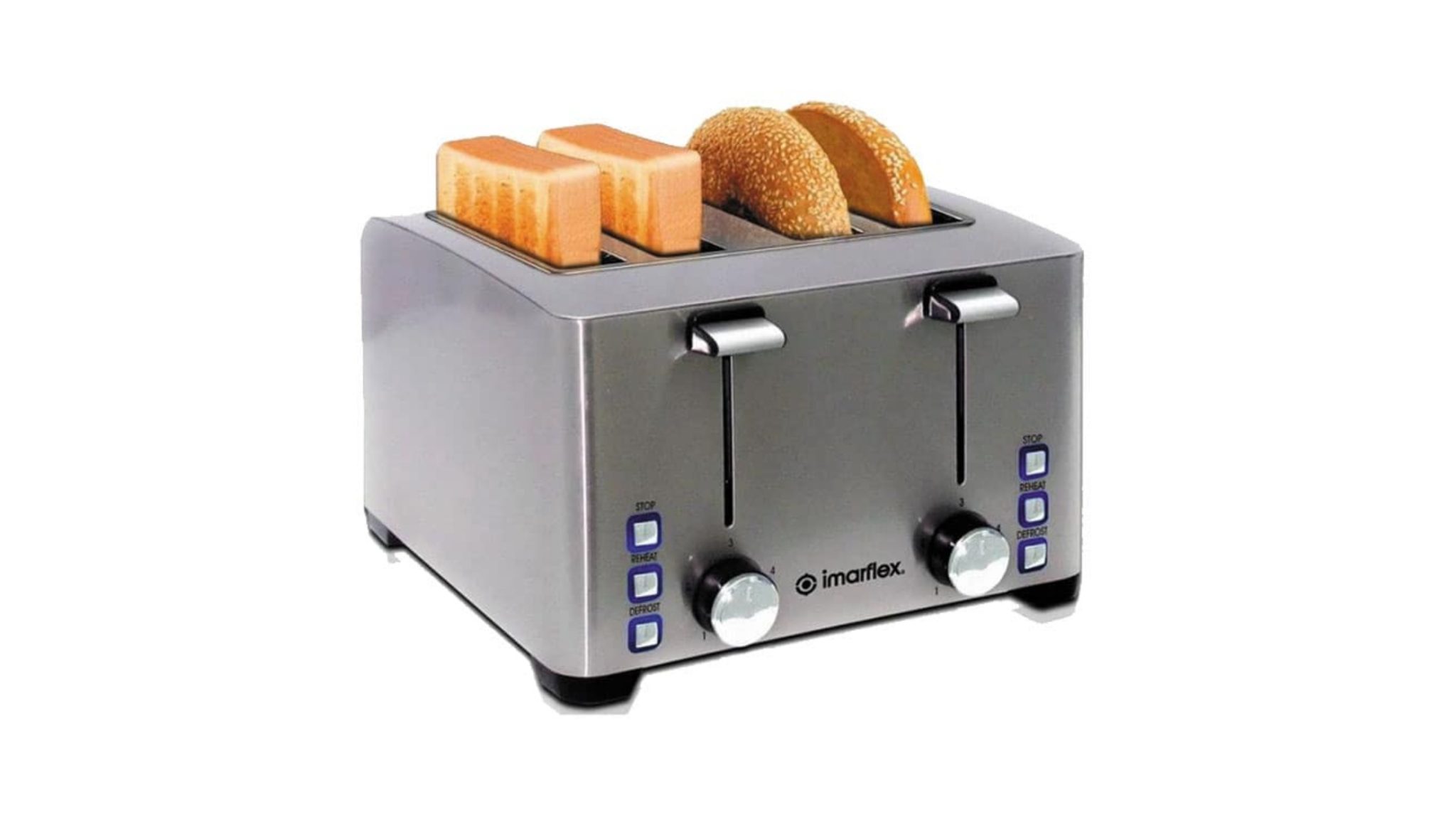 4-Slice Stainless Steel Bread Toaster by Imarflex
Because the Imarflex toaster has four wide slots, you can easily warm up buns, multigrain bread, waffles, bagels, and English muffins. Additionally, it is easy to reheat and defrost frozen bread because of the control buttons.
---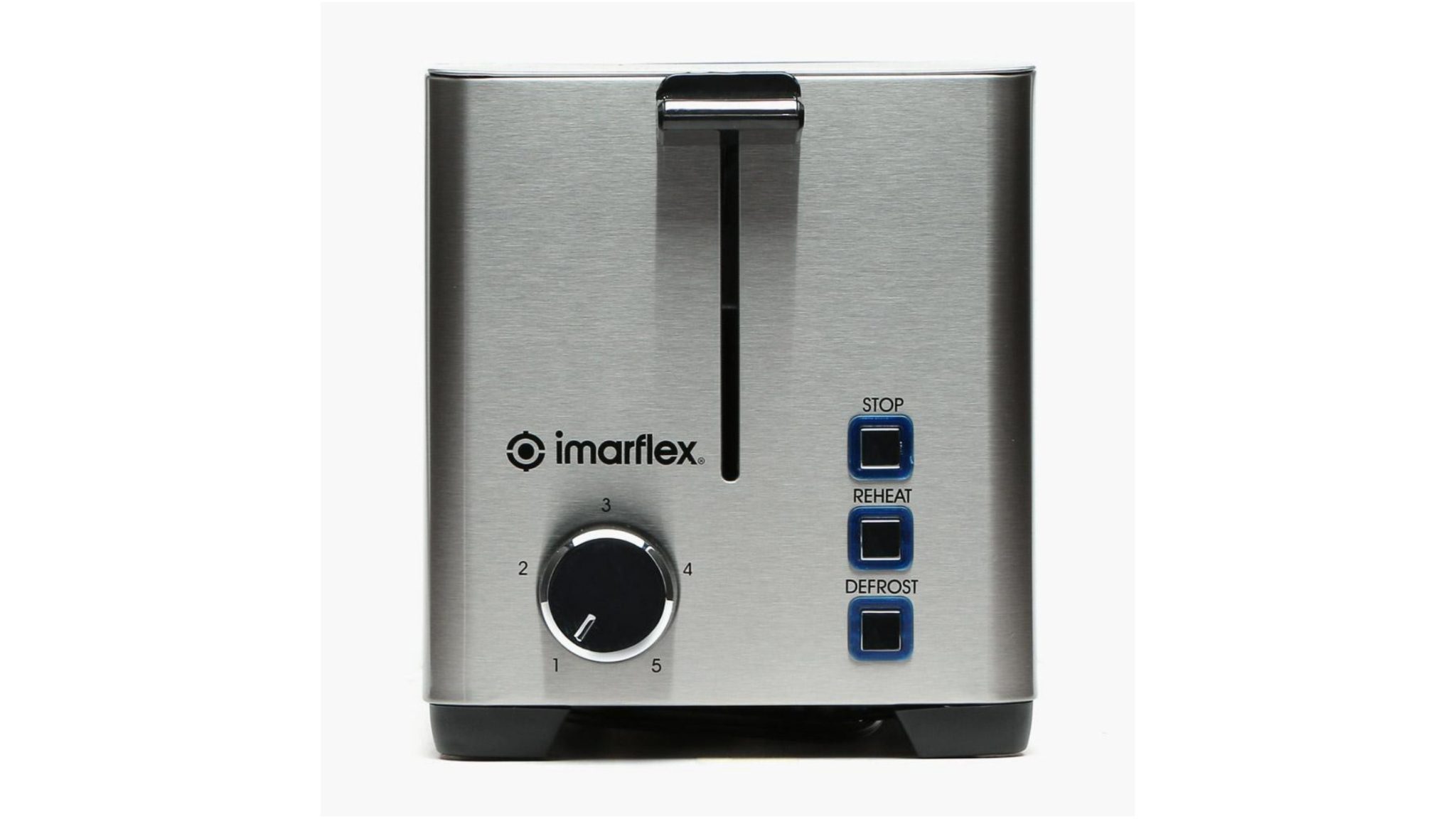 Pop-Up Bread Toaster By Imarflex
If you love putting fruits and vegetables on your bread, this Imarflex bread toaster is excellent for experimenting with bread preparations. Because it is wide and has browning settings, you can have perfectly toasted bread in an instant. Users also do not have to worry if there are children in your house since this taster has a retractable cord for safe and easy storage. What a great item or even a gift.
---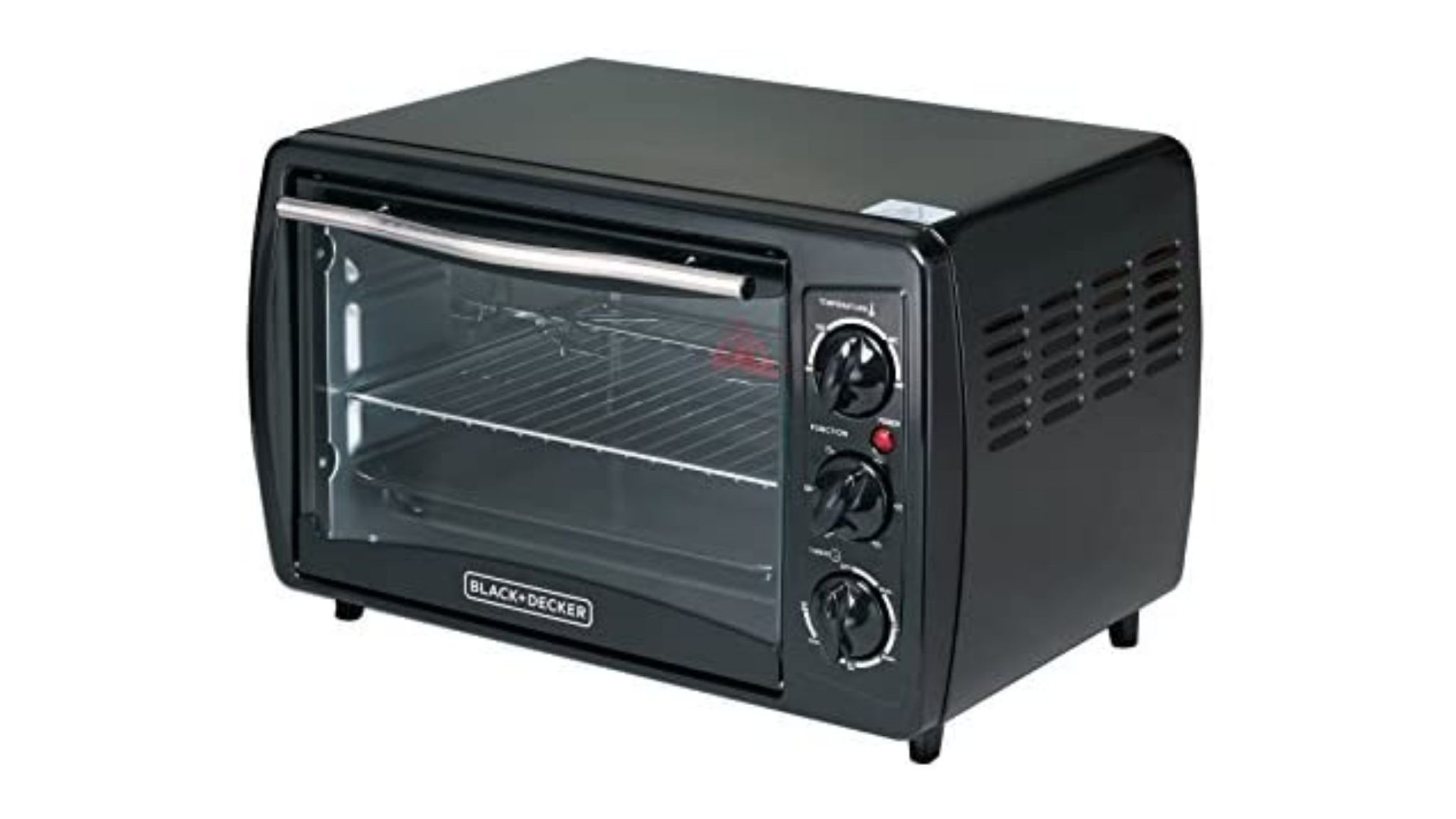 Bread Toaster Oven with Rotisserie 19L by Black + Decker
Black+ Decker has taken the list of best bread toasters in the Philippines because users can have evenly toasted bread thanks to its convection heating feature. Also, preparing a special meal is hassle-free due to its rotisserie feature.
---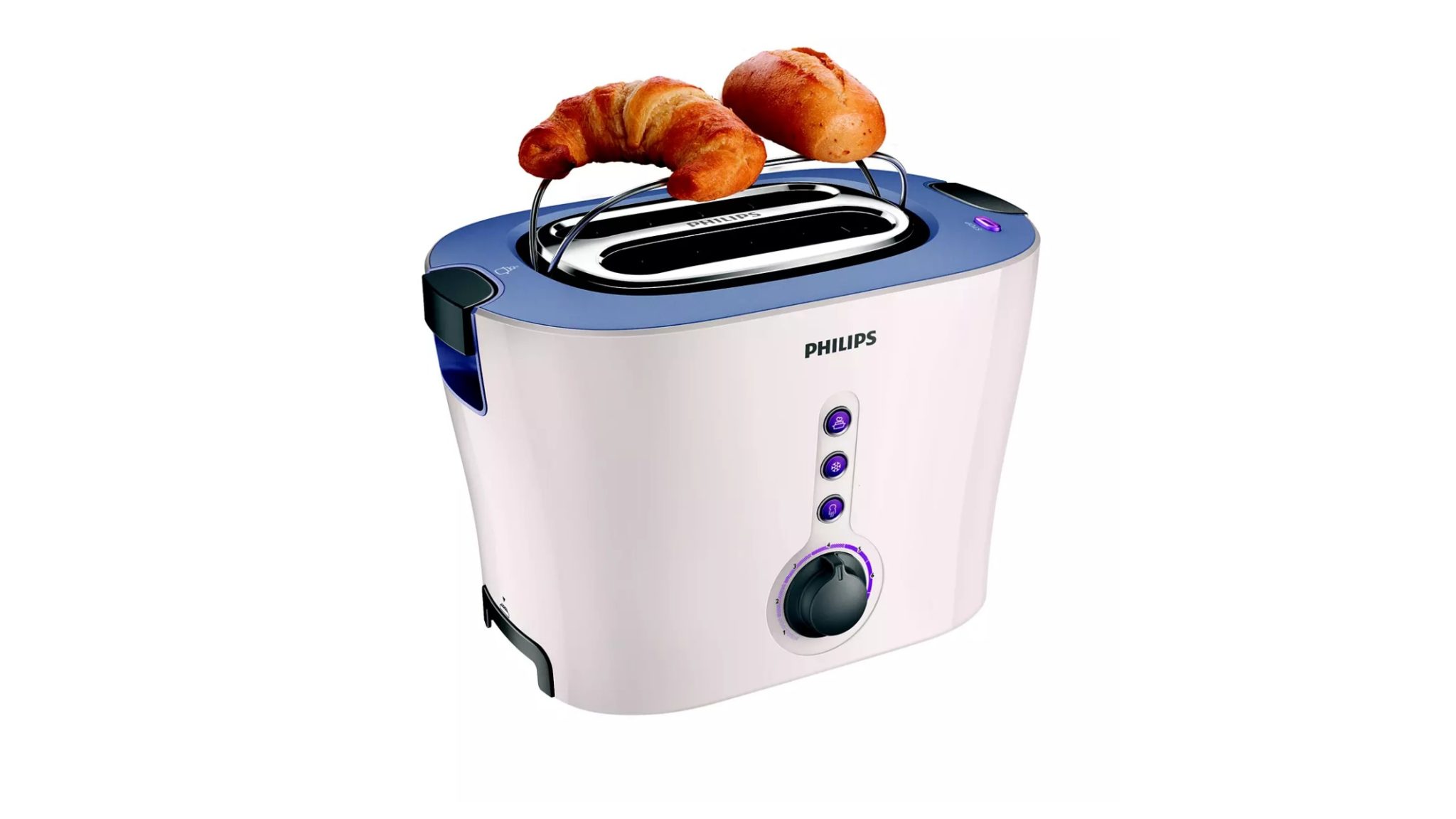 Pop-Up Toaster by Philips
Burning yourself on a toaster can cause much pain, but this may not be a problem with this toaster, thanks to its cool feel. Additionally, there is a bun warming rack to place bread that does not fit in the slots. Grab yourself a new croissant before you create your new business plan!
---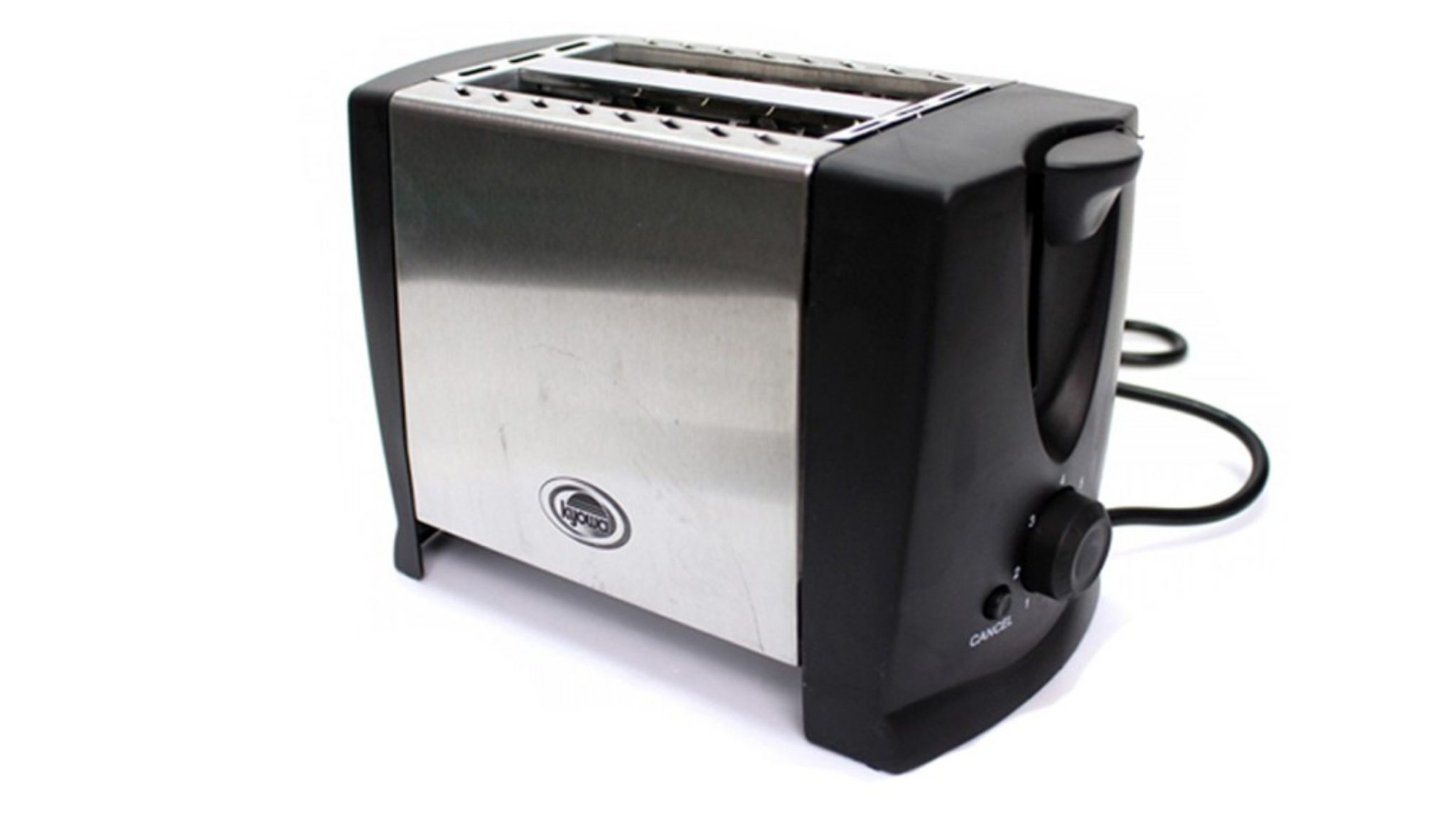 Standard 2-Slice Automatic Pop-Up Toaster by Kyowa
If you are looking for the best bread toaster in the Philippines for your grandparents, you can consider this pop-up toaster from Kyowa. This is great for seniors because they do not need to worry about their bread burning, thanks to the mid-cycle canceling feature.
---
5 Best Oven Toasters In The Philippines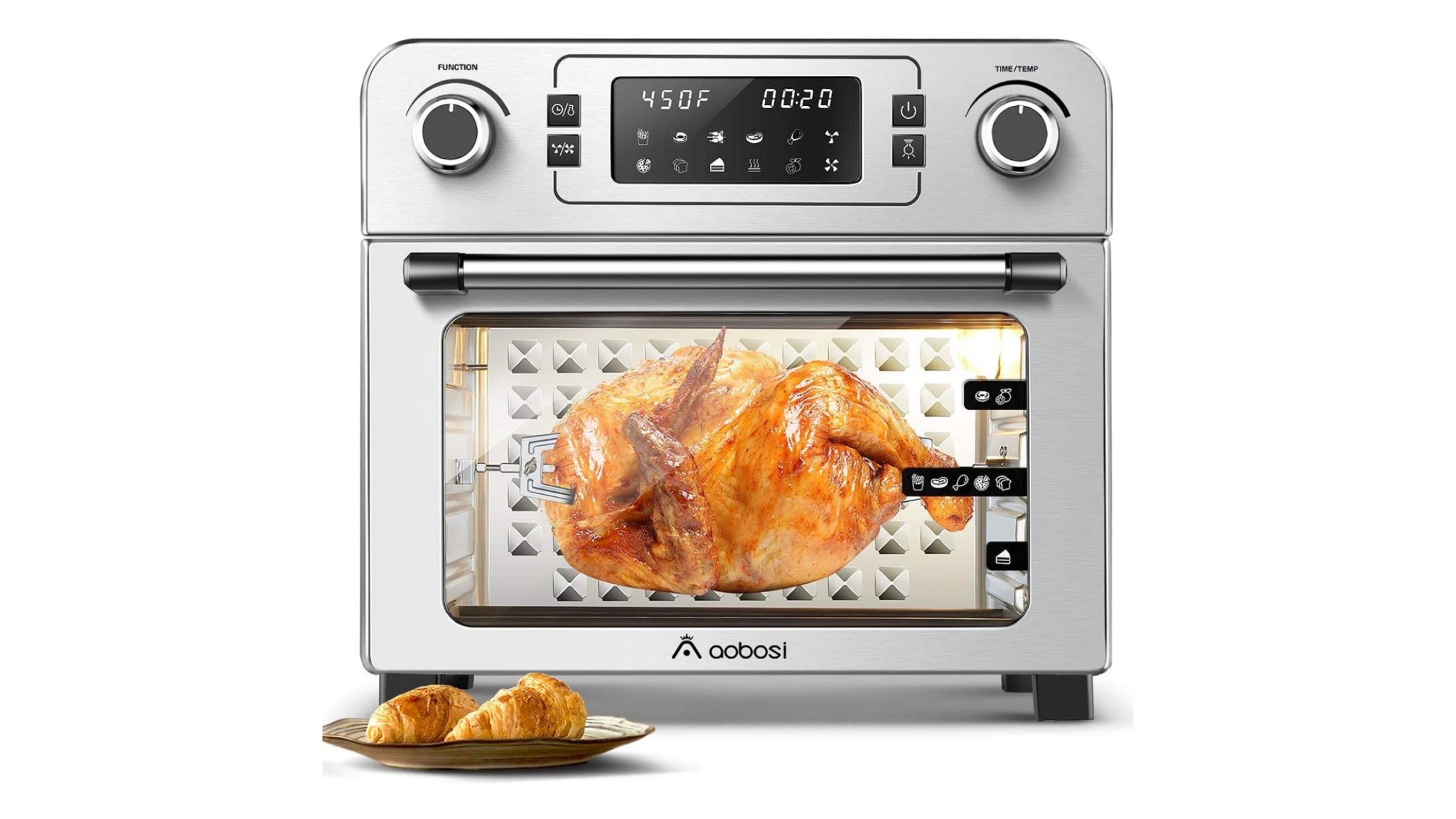 Air Fryer Toaster Oven By Aobosi
This Aobosi oven toaster boasts three baking layers making it easier and quicker to do baking. It also has a broiling feature so that you can quickly defrost frozen vegetables or meat. To make sure that your food is perfectly crisp and there is no sogginess, it has a 360-degree rapid-heat circulation feature.
---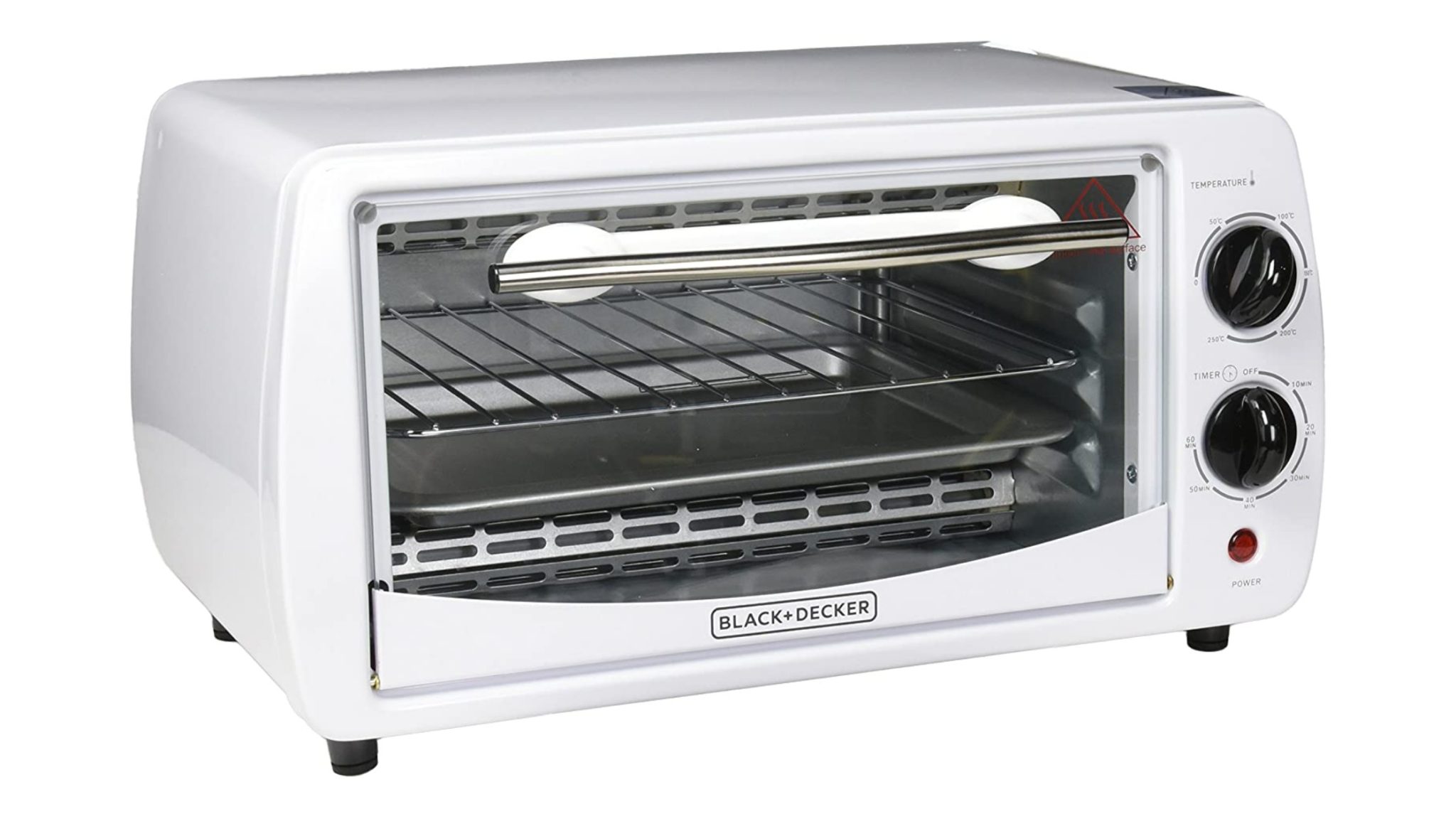 9L Toaster Oven by Black + Decker
Black + Decker is a reputable brand, so you can expect this toaster to bake, broil, and toast food according to your preferences. It has a temperature controller and flexible hose for even heat distribution. Cooking for an extended period is not a problem since its timer can be set for 60 minutes. All in all, making this handy toaster the perfect gift.
---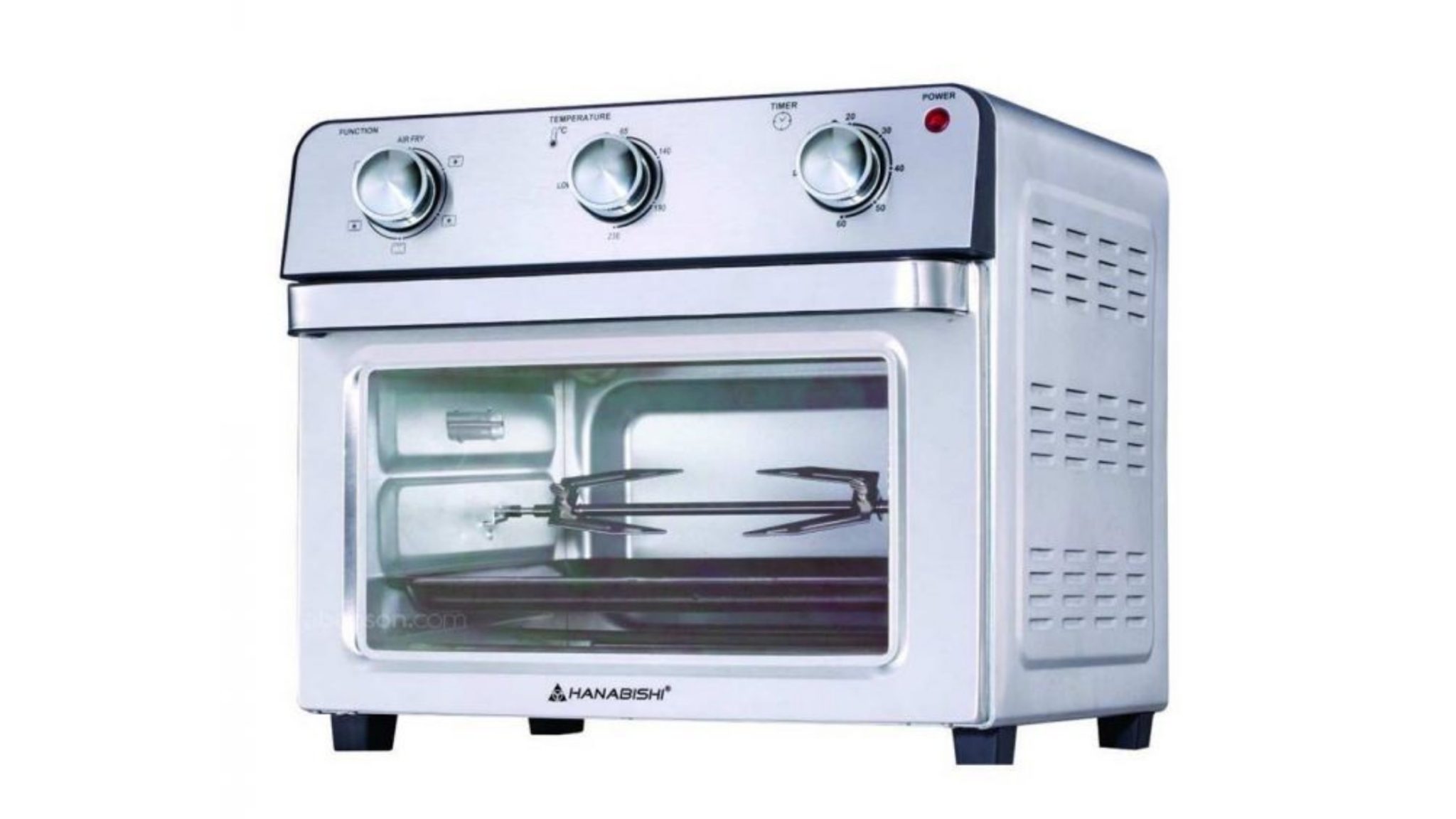 Air Fryer Hafeo By Hanabishi
This toaster from Hanabishi does not limit you to toasting and baking. You can also create tasty meals from its broil and air fry feature. Besides eating healthier, you have several cooking options making this one of the best bread toasters in the Philippines.
---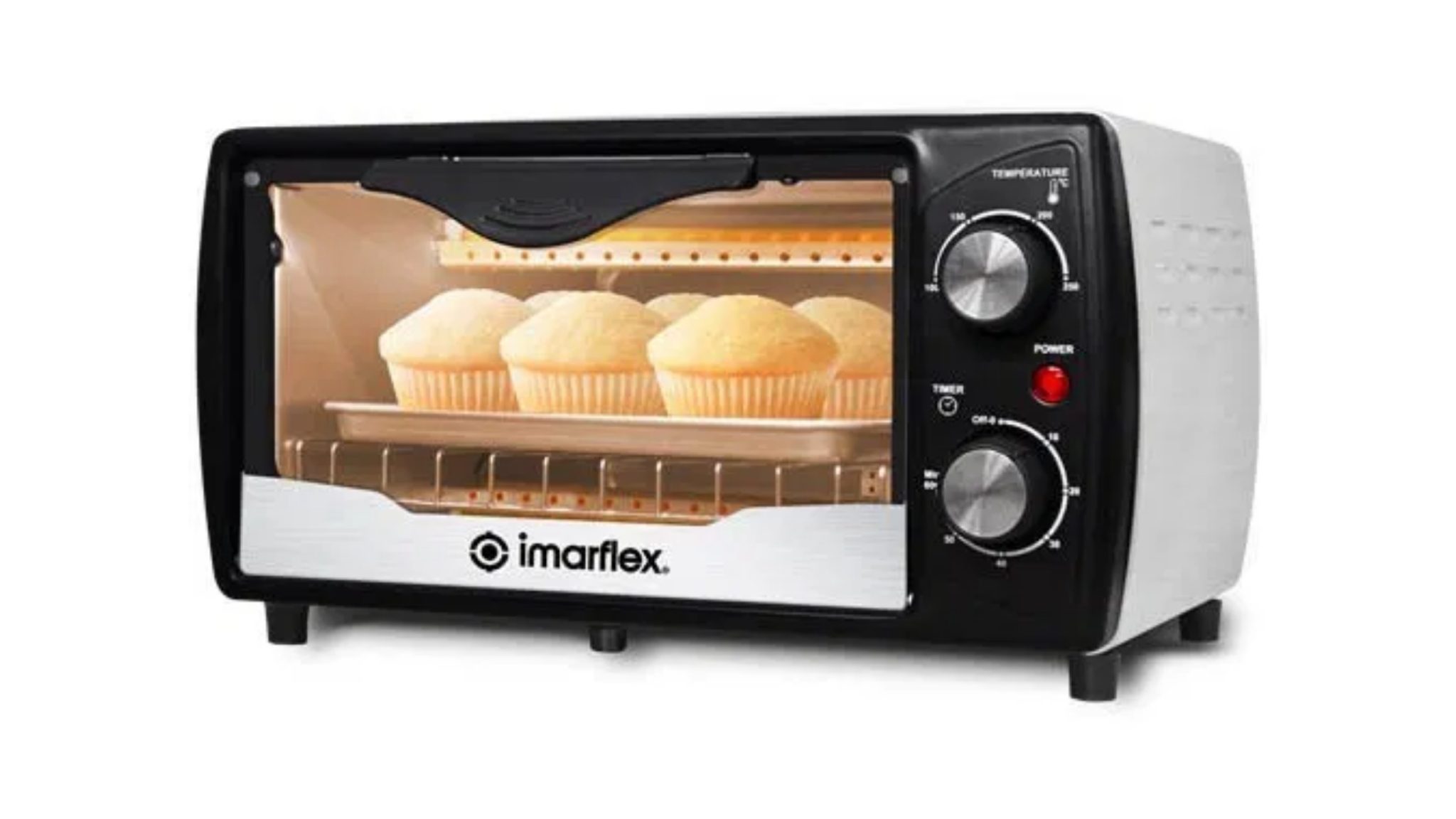 9L Oven Toaster By Imarflex
Imarflex makes our 4th entry on the best toasters in the Philippines. One of the best things about this toaster is it is easy to use because you only need to set your preferred temperature and time. Its unique feature is the dual infrared heater, making it possible to cook from the inside out.
---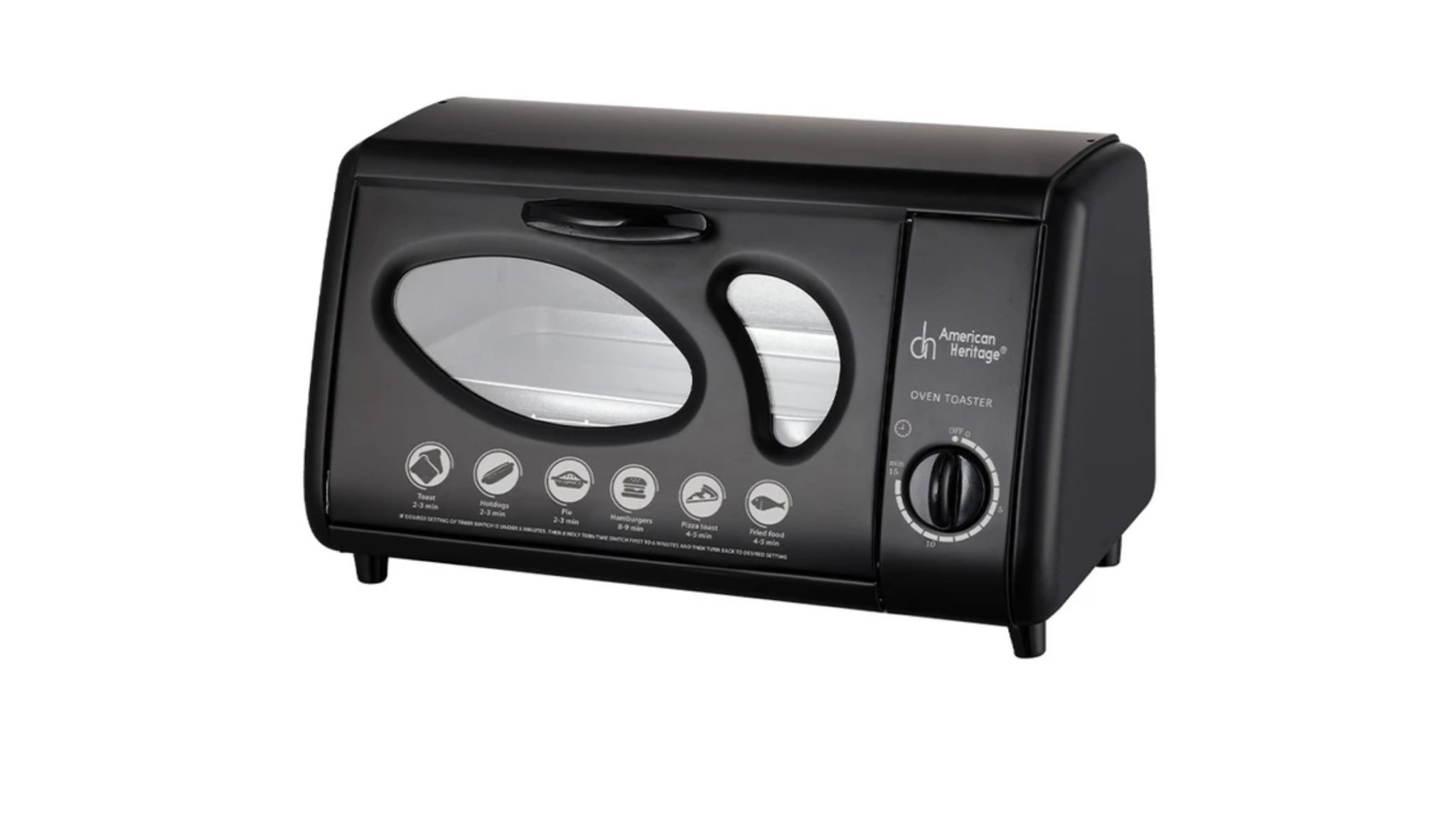 8L Oven Toaster By American Heritage
If you prefer making simple snacks at home, this American Heritage toaster might be right for you. Its compact size and 15-minute timer switch are ideal for toasting bread and heating a pizza slice and sandwiches. Its cabinet is also powder-coated taking our 5th spot of best oven toasters in the Philippines
---
5 Best cheap Bread Toasters in the Philippines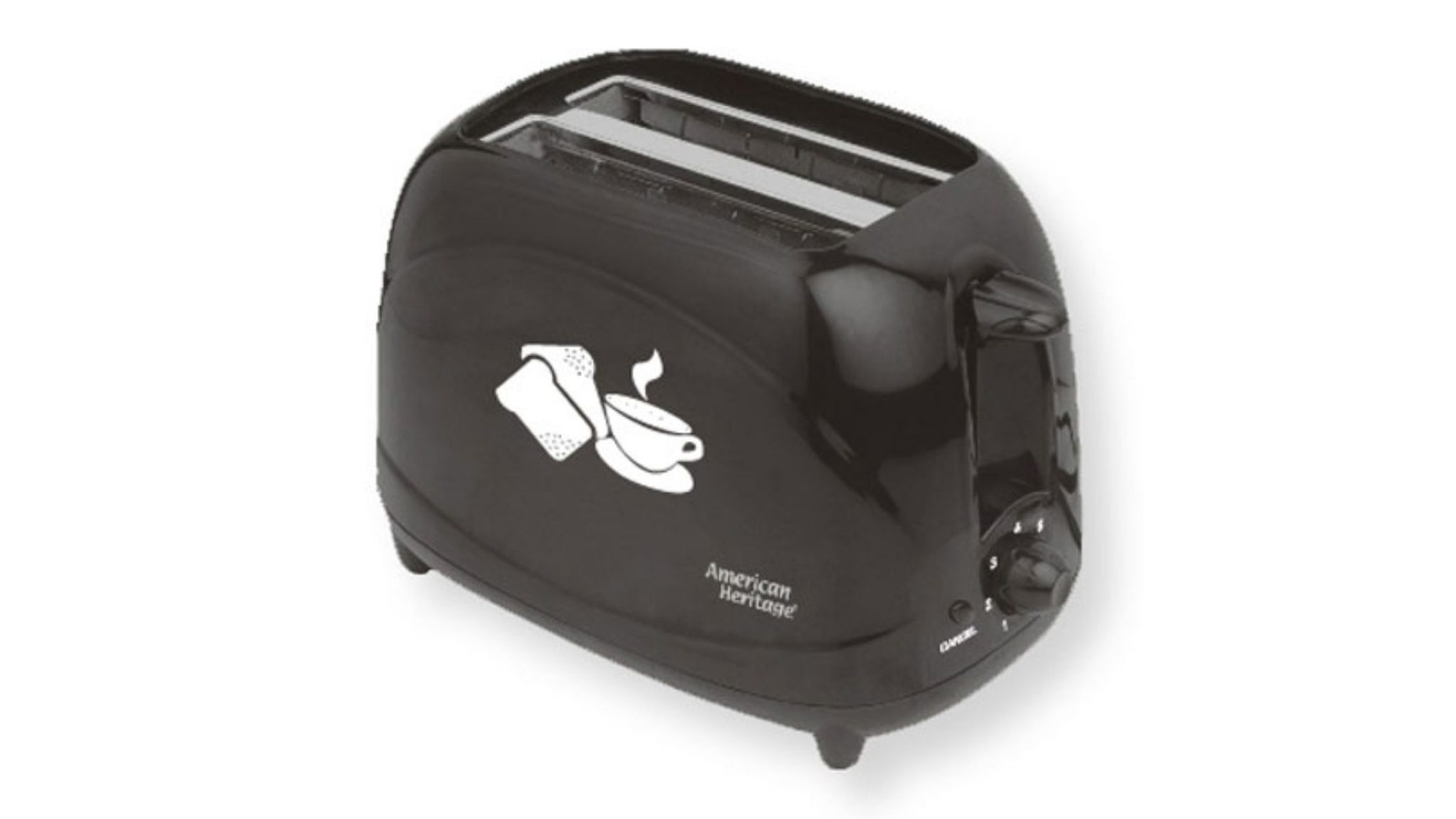 Pop-Up Bread Toaster by American Heritage
Users have a retro feel in their kitchen when they have this cute toaster from American Heritage. It is affordable and comes in pink or teal. The automatic cancel button alerts you if your toast is about to burn, so you do not panic when you prepare your toast and coffee at the same time.
---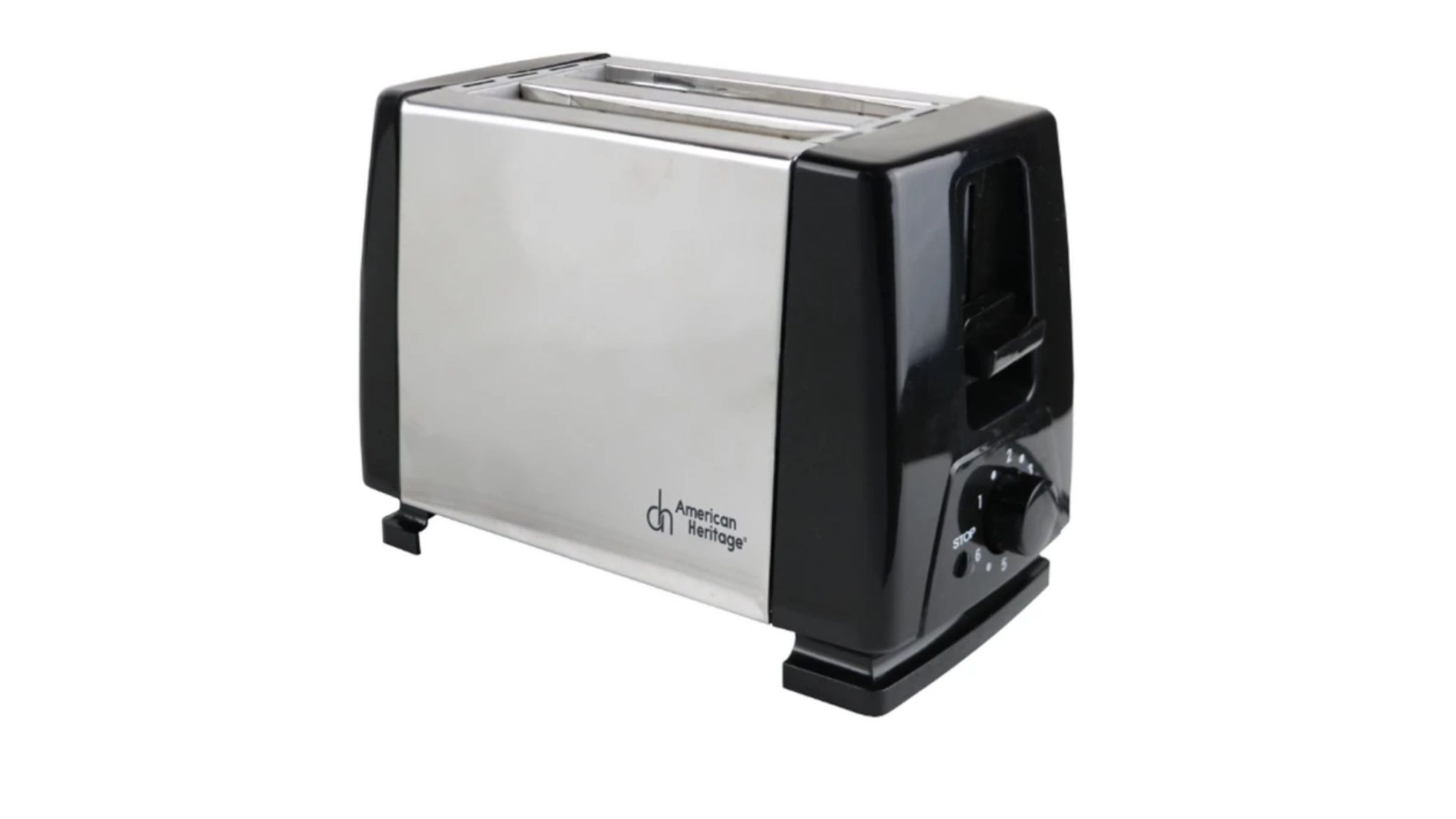 2-Slice Bread Toaster by American Heritage
With a modern design, stainless steel body, and various toasting controls and buttons, this American Heritage toaster made the list of best bread toaster in the Philippines. The extra-wide slots are ideal not only for toasting bread. Plus, the removable crumb tray makes it easy to remove small bread pieces, so cleaning is a breeze.
---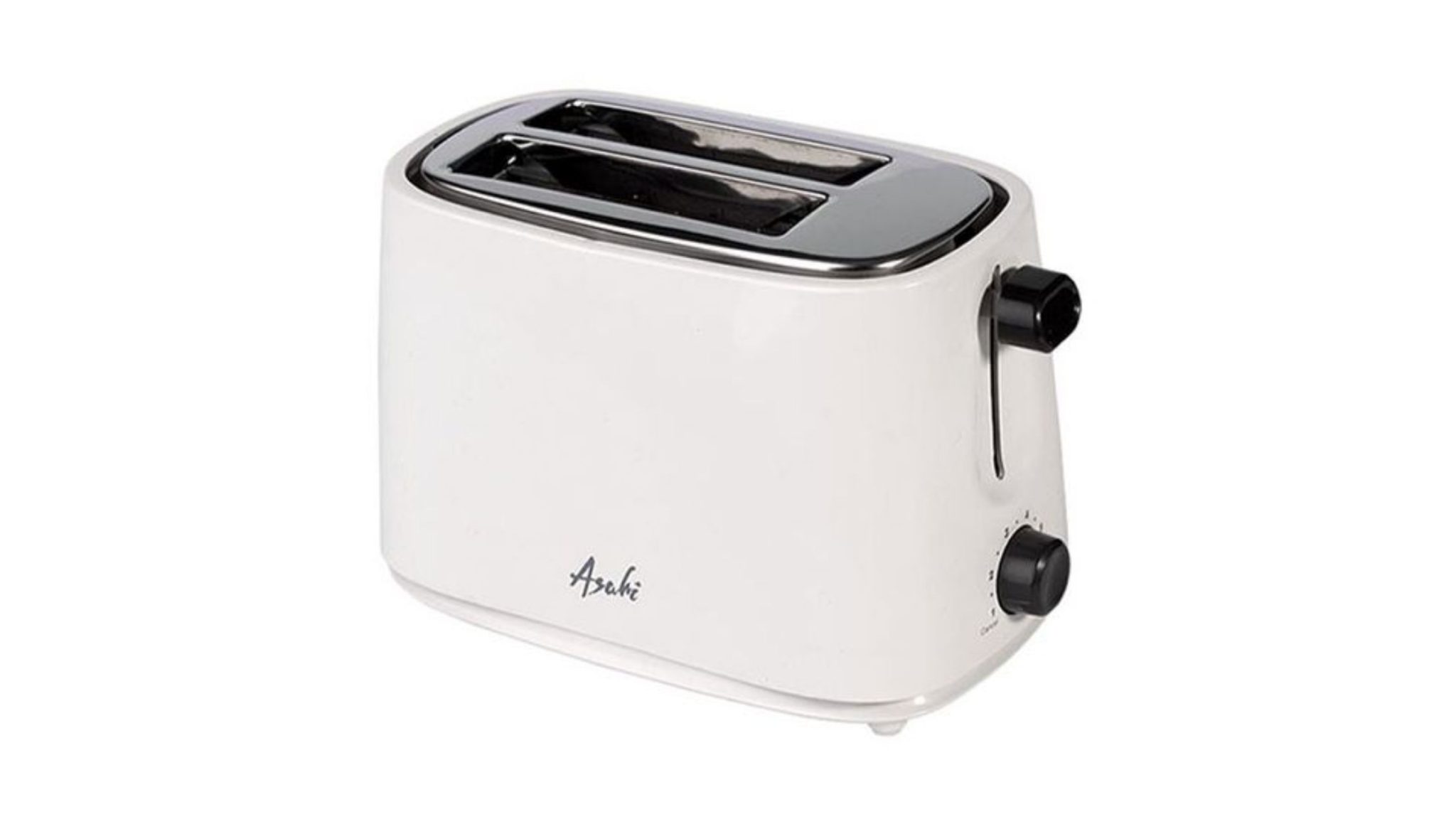 Pop-Up Bread Toaster by Asahi
This bread toaster from Asahil has wide slots and a high lever that allows you to enjoy two crispy toasts without burning your hands. This affordable toaster also has six browning settings that give the perfect color toast. Additionally, if needed, users can halt the toasting process because of the cancel function. Storage is easy due to its cord winder.
---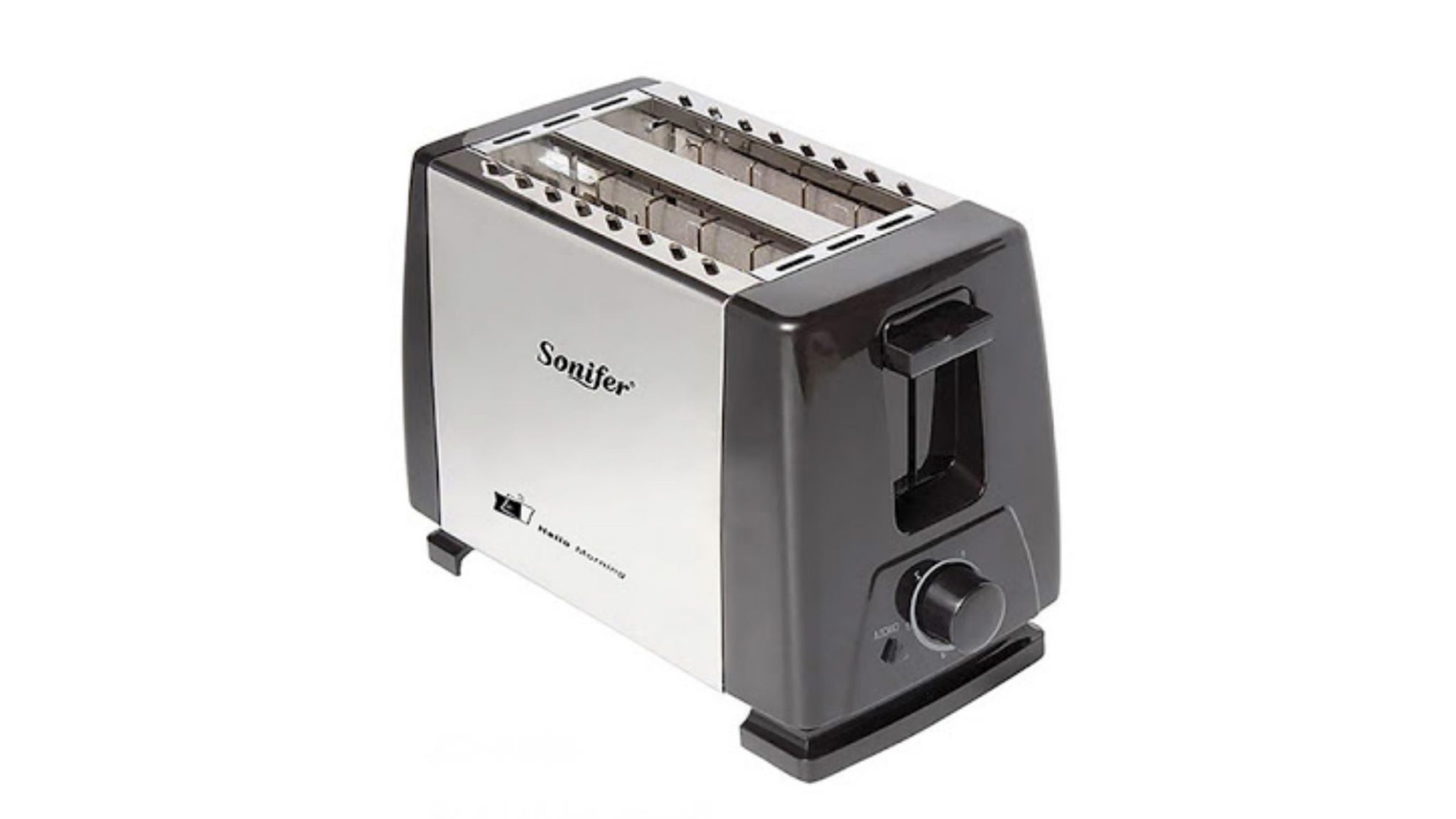 2-Slice Extra-Wide Slot Toaster by Sonifer
This pop-up toaster from Sonifer is basic but functional. The 6-speed design features make baking a lot easier. It is perfect for people who do not want a cute or fancy toaster. With its price, this is one of your best options if you are looking for a cheap toaster in the Philippines.
---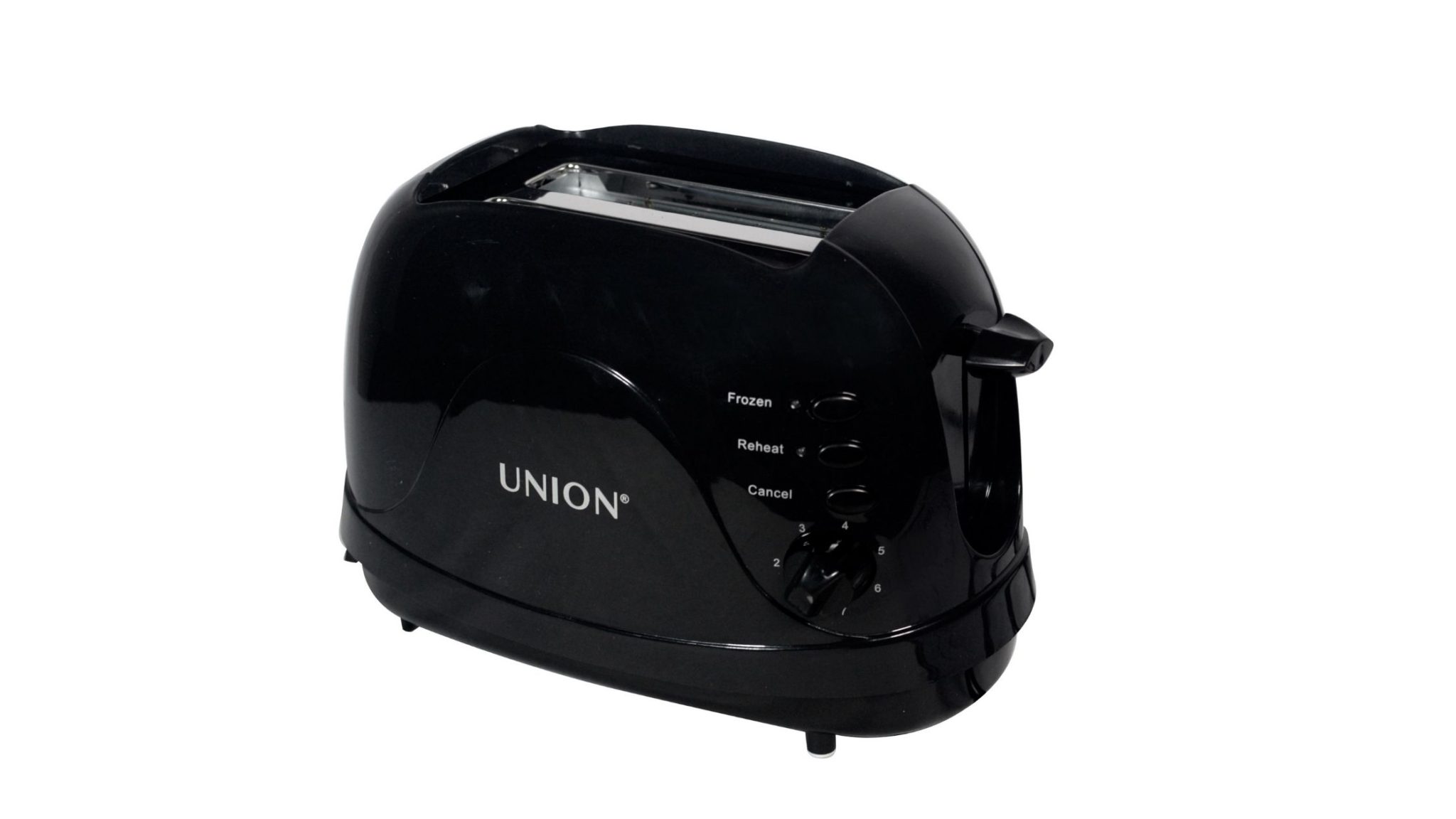 Black Pop-Up Toaster by Union
Union is known to deliver quality but affordable products. The toaster is excellent for people who love to have toasts in the morning wherever they go. You can bring this in your office or when you travel because it is compact and convenient.
---
More Related Posts
---