Cebuano

English

Filipino
Moving To The Philippines From The USA: If you are planning to move to the Philippines from the USA, you will need to take several key actions.
As someone who has had to move to the Philippines several times in his life, I have broken down the process of how to move to the Philippines from the USA in 20 simple easy steps. So let us see how a US citizen can move to the Philippines today.
Moving To The Philippines From The US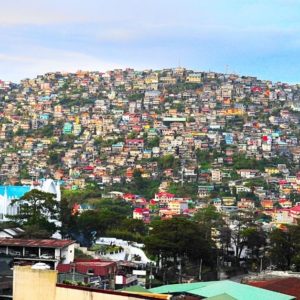 ---
1. Start Saving To Move To The Philippines
As soon as you have decided to move to the Philippines from the US, it is recommended that you start saving for your move.
The Philippines is not an expensive country compared to America; however, over the upcoming weeks and months, there will be several financial requirements such as flights, transportation, visas, and so on that will cost.
Therefore to get you started in the right direction, it is best to start the process of saving as soon as you are aware you are going to live in the Philippines full time.
2. Research The Location And Build Your Plan Of Action
If you wish, you can take a look at the Owl Of Asia YouTube Channel. This channel that I work on focuses on helping American citizens move to the Philippines. On the channel, I focus on retiring in the Philippines from the US, the cost of living, how to live well, and much more.
Therefore, you could use this channel to help you research the locations of the Philippines; however, there are also other channels with some great information.
Here are some exclusive articles and videos I wrote recently about the pros and cons of living in the Philippines as a foreigner:
Building a basic action plan is a good idea in the beginning stages of moving to the Philippines. For example, where will you live when you leave the US to fly to the Philippines? Will you be living in a condo, or will you stay in a hotel? Will you stay in the same location or move after a few weeks?
If you are not sure of your itinerary yet, don't worry, but a basic idea and research are always key when leaving the US to move to the Philippines full time.
3. Create Your Philippines Product Checklist
So what exactly is a product list, and why should you build a product list if you plan to move to the Philippines?
A product checklist is a list of items that you may wish to take with you. Many of these items we have covered in more detail in this guide; however, here are some additional ideas.
Battery Packs
Ear Plugs And Blind Folds
Money Belt
Spare Bank Cards
Suitcase Locks
Sunscreen
Travel Socks
Universal Adapter
Your checklist to move to the Philippines can also include items and comforts. After some time living in the Philippines, it's good to have some old memories of home. I have a thin jacket with some good memories I took with me when I moved to the Philippines.
4. Schedule Pre Travel Doctors Appointments In The US
As we know, health is very important wherever we live. However, even though the Philippines has phenomenal healthcare and several different healthcare options, you will discover that the healthcare in the US is slightly different from that of the Philippines.
Therefore whether you have any health conditions or not, it is recommended to book an appointment with your doctor.
5. Inform Your Bank You Are Moving To The Philippines
The next step for a US citizen moving to the Philippines is informing your local bank that you are moving to the Philippines
Over the years, I've encountered many US expats who have had difficulties withdrawing money as they forgot to tell their bank they are moving to the Philippines.
Unfortunately, scams and financial fraud are very common in the Philippines, so if your bank account starts making payments in the Philippines, it can sometimes raise red flags with your bank.
Most banks will allow you to inform them of your holiday or travel plans online, but if this is not possible, it's recommended to pop into your local branch.
However, the good news is that US citizens can obtain bank accounts and other payment options in the Philippines, as we will discuss next.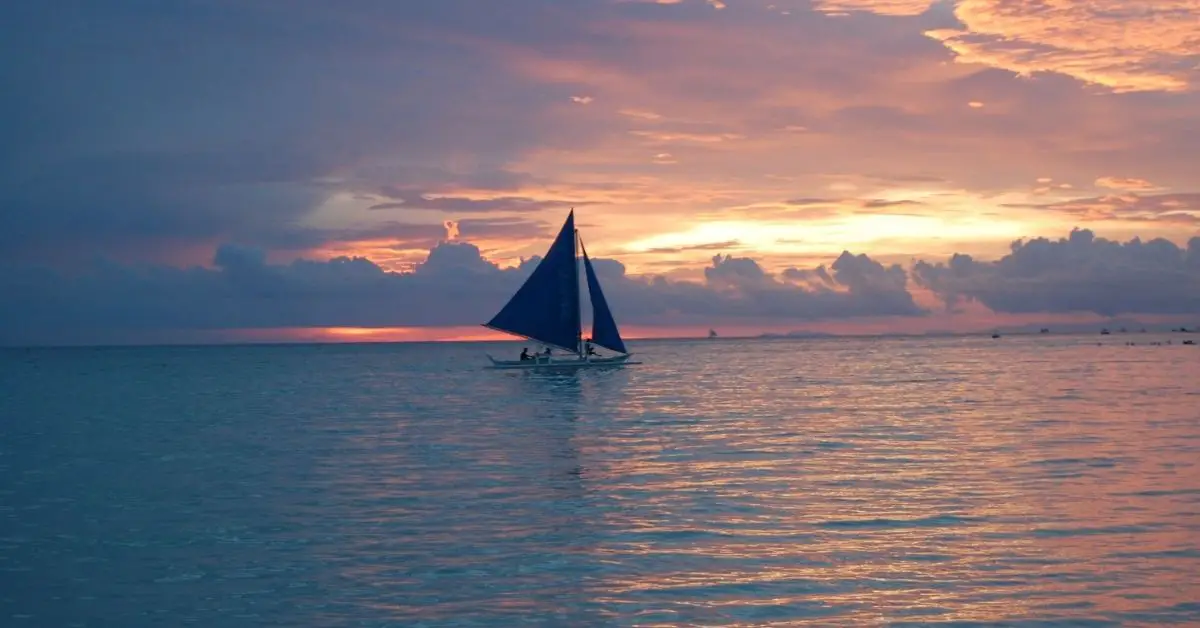 6. Find The Payment System To Use In The Philippines
Using an American bank account in the Philippines is possible; however, with the added fees and conversion rates is not always financially wise to continue using your US card with local ATMs and stores in the Philippines.
Two financial options are more suitable when moving from the US to the Philippines. The first option is using an online borderless bank account by Wise. The second is obtaining a local bank account.
For security, costs, and convenience, it's often recommended to obtain a local bank account in the Philippines and open a Wise account, but the choice is entirely up to you.
 I have explored the process of opening a bank account for foreigners in the Philippines in a simple video guide.
Wise can be extremely useful wherever you travel worldwide, and the conversion rates are the best. Find out more about Wise on this link.
7. Start Selling Items You No Longer Need Or Use
There are many things that we accumulate over the years. Do you need to take them to the Philippines? If the answer is no and you do not have any uses for them in the future, selling the items you no longer need is recommended.
This is also a great way to raise some extra capital to help move to the Philippines. If you already have the cash to fly from the USA to the Philippines, you can use the extra money to build an emergency fund.
8. Obtain The Relevant Injections
When traveling from the US to the Philippines, whether temporarily or permanently, it is recommended to obtain relevant health injections.
Not all injections are 100% essential to enter the Philippines. But one that is essential to enter the Philippines is the Covid-19 injections. Therefore, if you are traveling to the Philippines, it is recommended to bring your COVID-19 passport.
Fit For Travel, Passport Health USA, and The Centers For Disease Control & Prevention are all recognized health bodies that recommend travelers obtain the following injections before traveling to the Philippines
Covid-19 (Essential To Enter The Philippines)
Diphtheria Vaccinations
General Booster Vaccinations
Hepatitis A/B Vaccinations
Japanese Encephalitis
Malaria Vaccinations
Polio
Rabies Vaccinations
Typhoid Vaccinations
Yellow Fever
There are also additional vaccinations proposed by health authorities for certain types of individuals depending on the individual's health conditions, the length of stay in the Philippines, and the location of the Philippines.
It is advised to seek the assistance of your healthcare professional before moving to the Philippines to ensure that you have all the relevant injections and health coverage.
9. Obtain Passport Renewals
As a US citizen moving to the Philippines, it is always a good idea to ensure that your passport is renewed.
This applies to some local banks in the Philippines. They require passport holders to have at least six months left on their passport; additionally, if you are traveling to certain countries after or during your Philippines trip, some countries require passport holders have a minimum amount of time on their passport to enter.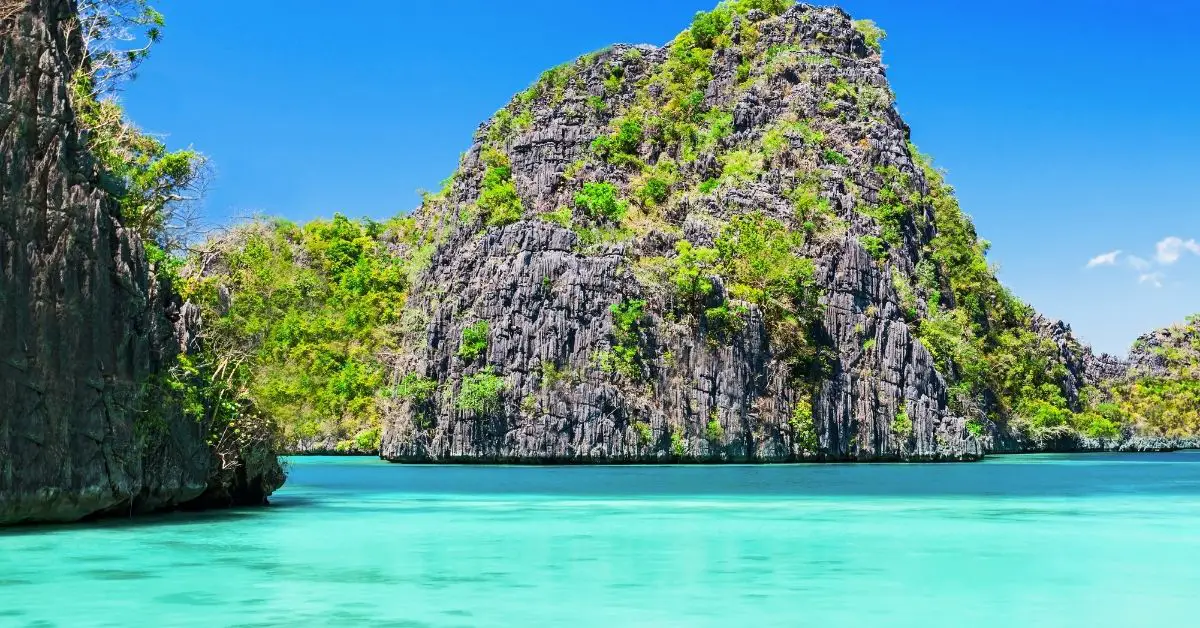 10. Obtain Healthcare Or Medication If Applicable
After your initial doctor's appointment, you may wish to consider obtaining international healthcare insurance or/and medication ready for your move to the Philippines.
Medication can be obtained in the Philippines; however, obtaining the medication you need before traveling is recommended.
Recently I explored the process of healthcare options for US citizens in the Philippines; in the video, we addressed the options of obtaining local health insurance in the Philippines and obtaining international insurance.
During the research, data, and calculations, we found that international health insurance provided the most features but was nearly double the price of premium health insurance locally in the Philippines, so if you are looking for cheaper health insurance, you will find that local health insurance is your best option.
11. Review Your Tax, Insurance, Or Retirement Plans
Naturally, the process of tax, insurance, and retirement plans will differ from individual to individual. For example, if you are still registered in the US, you may be subject to capital gains tax if you earn money in the Philippines. But this is not always the case.
Many expats move to the Philippines and wish to spend their remaining days in the Philippines, but it is something to keep in the back of your mind if you are looking to return one day.
If you are moving to the Philippines from the USA, it is also a good idea to investigate and review your retirement plans. Again, important categories such as money and visas are good places to start.
12. Contact An International Moving Company If Applicable
Similar to tax and insurance, contacting an international moving company may not apply to every type of person.
In my experience, most expats can fit what they need in a suitcase and purchase the rest locally in the Philippines. So, this is the most convenient and cheapest option in the long run.
However, suppose you have many essential belongings and know you will never return to the US after moving to the Philippines. In that case, you may decide to contact an international moving company.
Here are some of the best international moving companies I've found that help US citizens move to Manila, Cebu, etc.
13. Book Your Flight To The Philippines
Have you ever wondered how to find cheap flights to the Philippines? Interestingly there are many ways, and I explored these options previously.
Nevertheless, booking your flight is the next stage of the process. You may find that booking flights separately (for example, two singles) is cheaper than booking a direct flight on the system.
14. Make Copies Of Important Documentation
One question that is often asked is what kind of documentation will I need to take to the Philippines?
Important documentation to take to the Philippines includes; copies of passport pages, copies of driving license, birth certificates, medical paperwork, and proof of financial income.
Making copies of every document is not always critical in today's world. For example, some information such as financial income can be found via online banking, copies of passport pages can be printed at the time, etc. Nevertheless, it's always a good idea to bring a few copies just in case.
15. Contact A Real Estate Agent, Book An Airbnb Or Hotel
When moving to the Philippines from the USA, the first few days are filled with excitement and questions. After that, there will be a lot to do and very little time, so it's always important to find some safe and accessible location for the first few days and weeks.
You can contact a local real estate agent by heading to the Facebook groups of locations (type in Manila rent Philippines / Cebu rent Philippines etc.) Or by searching for houses and condos for rent in the Philippines.
A more convenient option is to find accommodation for a few weeks Via Airbnb, a hotel site, or another similar platform.  
With these options, you will be able to have enough time to find new accommodation for the long term.
Two weeks is often a suitable time for finding full-time accommodation and moving in; however, you may wish to stay in an Airbnb or hotel for up to four weeks if you wish to take your time or are searching for a rare type of accommodation.
16. Cancel Any Last Subscriptions Or Services
When leaving the US to move to the Philippines, a common forgotten step is canceling old subscriptions and services you no longer need.
Monthly subscriptions are often fresh in our minds, but yearly subscriptions can fly under our radar.
Therefore ensuring that all subscriptions and services have been canceled directly with the company or with your bank will often save you a few dollars here and there.
17. Obtaining Pesos
Before you fly, it is essential to take some pesos with you. I normally take around $200 worth of pesos for emergencies and taxi fares.
If you don't have a local Philippines bank account and want to avoid high fees at the airport ATM, getting some pesos is a good idea before you leave the US.  
However, fear not if you do not have pesos with you, you will find plenty of ATMs that accept US bank cards and several currency conversion kiosks at the airport that will exchange your dollars for pesos.
18. Fly To The Philippines
At this stage, we have completed everything we need to do to fly to the Philippines. The last step is to leave the US and fly to your new home in the Philippines.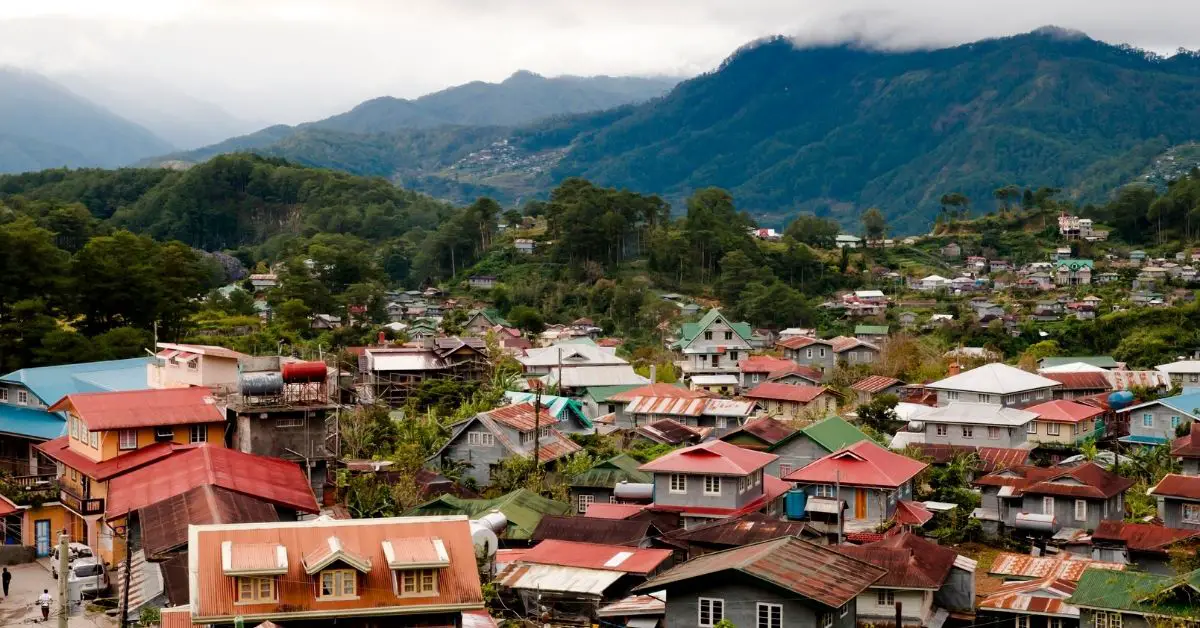 19. Pick Up The Essentials When You Arrive
Several considerations will be made within the first few days and weeks in the Philippines. However, these considerations will be made in our next and final step.
However, in this step, we focus only on the essentials. This includes purchasing a local sim card, face masks, top-up of funds, and so on.
20. Get Settled In The Philippines
The final stage of starting a new life in the Philippines as a US citizen is settling.
This can involve many processes such as finding local restaurants, gyms, hospitals, etc. But also involves the most important processes such as obtaining health insurance, a bank account, and renting or buying a home.
I very much wish you the best of times moving to the Philippines from the US. This website mainly supports Filipinos on the topic of business and investment.
.…However, Owl of Asia is my YouTube channel that focuses on helping people move and live in the Philippines from abroad. Please feel free to visit the channel and follow for more information. Enjoy your time in the Philippines my friend.
---
More Philippines Business Guides
---