Cebuano

English

Filipino
Thailand vs Philippines cost of living? Two of the most foreigner-friendly countries in the world are Thailand and the Philippines. But, Thailand vs Philippines cost of living, Thailand vs Philippines culture, and many other questions are asked, and today these are the questions we will be exploring.
The first question you may have is, which is cheaper in Thailand or the Philippines? From the latest statics, personal experience, and visitors' feedback, Thailand is on average 5-14% cheaper than the Philippines.
When we investigate the question more deeply, we need to consider a few essential factors. First, the location we choose needs to be similar in many different aspects to give us the closest reading.
Secondly, the prices are for the same or similar products/services in each of these places. We will take our data from the two capitals, Manila and Bangkok, and 2 of the less touristy areas, such as Chaing rai and Davao city.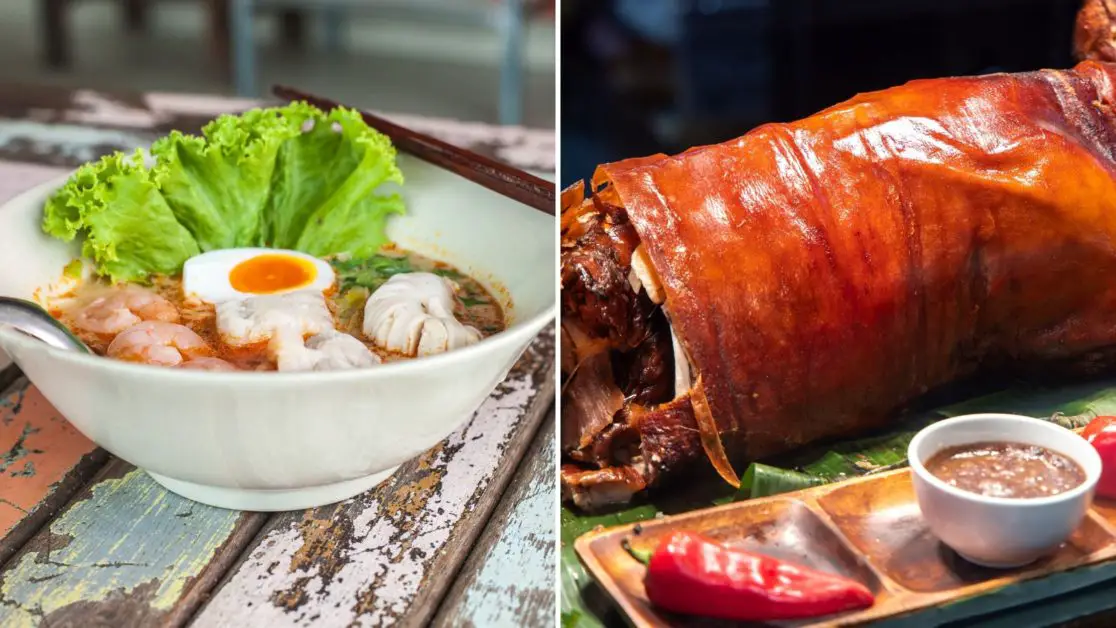 Thailand Vs Philippines Cost Of Living
Thailand Vs Philippines: The Food
THE WINNER = THAILAND
To make this fair, we must compare prices for similar meals. In Thailand, food is one of the best in the world. You can easily find a whole meal that includes; chicken, rice, water, and soup for 35-50 baht.
For similar food in the Philippines, you may be paying around 100 pesos or more for the same level of food. Today, 100 pesos equals just under 60 baht, so our winner in this encounter is Thailand.
Thailand can't win this battle just on one meal alone; when looking at street food and restaurants, we found a similar correlation with a price difference in Thailand's favor.
When looking at Thailand vs Philippines cost of living, Thailand's food is also very accessible. In many cities, you can find street food 24/7 at an excellent price. However, in the Philippines, after 10/11 pm, it can be like a ghost town in some cities, with the only places open to be 7/11 unless you are staying in the downtown area. So round one goes to Thailand in our Thailand Vs. Philippines match.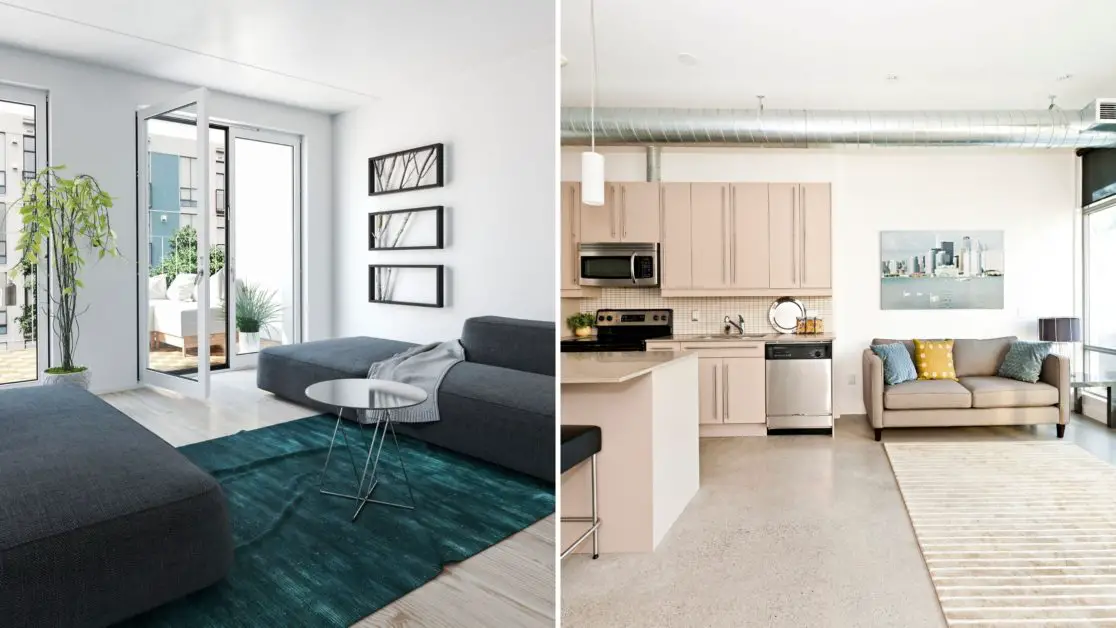 Thailand Vs Philippines The Rent
THE WINNER = THAILAND
The rental prices have gone up recently in Thailand due to the rise in Thai baht, which we will discuss in our final notes at the bottom. But even this increase in rental prices is still cheaper.
For example, a standard studio unit in a condominium in Davao city will cost you around 14-16K Pesos and higher for the outskirts of manila. On the other hand, with a 14-16K budget, you will be able to find a 1-bedroom unit for the same price in northern Thailand.
When we started looking at two-bedroom units and townhouses, we also found that Thailand had a slight edge over the Philippines in terms of rental prices. The property in Thailand often came with added extras such as a swimming pool, lower utilities ( More on that later), and other perks. But when looking at Thailand vs Philippines cost of living, what about the nightlife?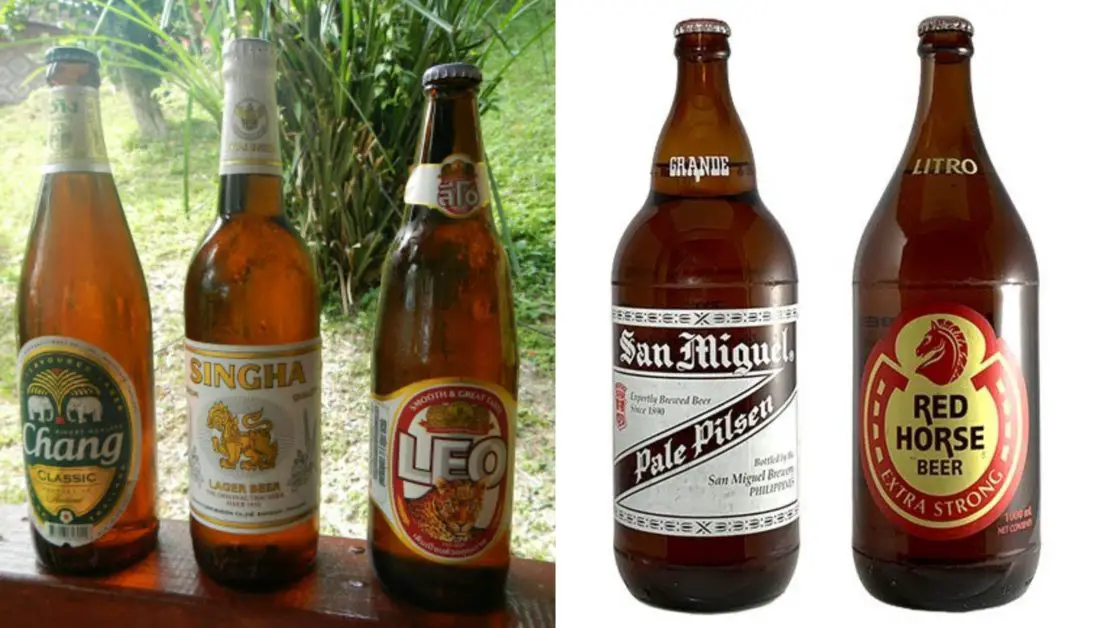 Thailand Vs Philippines: Nightlife
THE WINNER = JOINT WINNERS
When it comes to convenience stores, I found the Philippines to be a little cheaper on alcohol than Thailand. This was not in any 7/11 but in the smaller convince stores. They often had deals for 2-1, and even though they had regular deals like this in Thailand, I saw it a lot less than in the Philippines. However, the significant changes come when we look at nightclubs and bars.
In Thailand, especially northern Thailand, if you ask for vodka and red bull, you get 60% vodka and 40% red bull… especially if you make friends with the barmaids. In the Philippines, it could sometimes cost you double the price of Thailand to get just as drunk, depending on your chosen drink. Some high-end clubs charge anywhere from 100-to 300 (in some cases more) in their local currencies. Both counties charge the same amount, but as 100 baht is cheaper than 100 pesos, Thailand's clubs were cheaper for entry.
Both counties have some impressive bars and nightclubs, but overall, I found Philippine clubs to be much bigger, and when buying a VIP area, the drinks worked out cheaper than the clubs I've been to in Thailand. It's a tough call this one, so. We have a tie in our Thailand vs Philippines cost of living.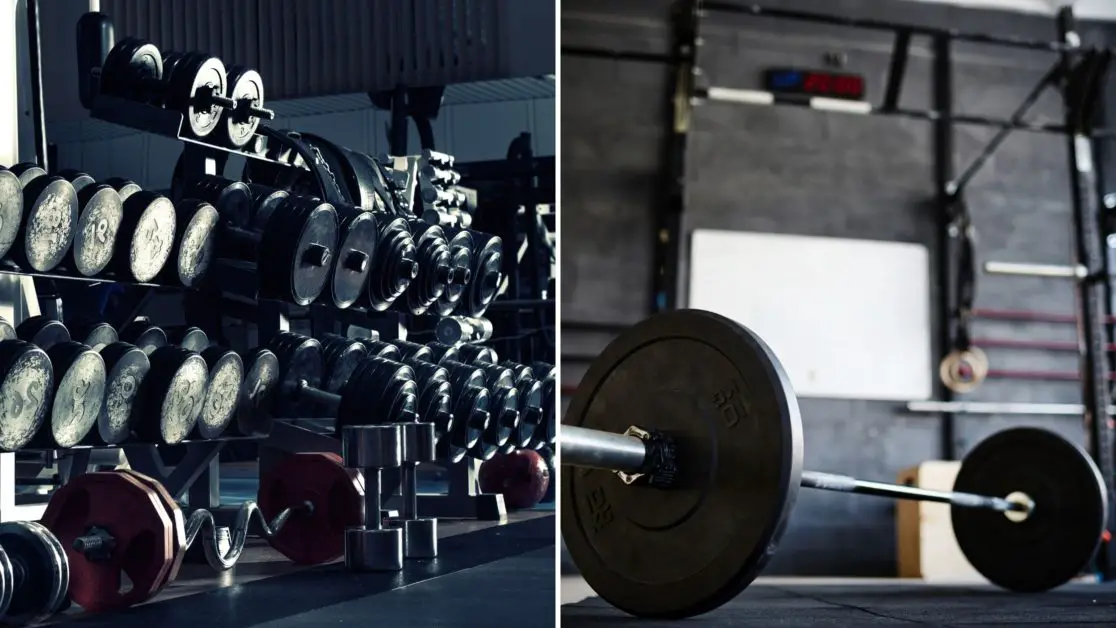 Thailand Vs Philippines: Fitness
THE WINNER = THAILAND
There seem to be more bodybuilding gyms in Thailand than in the Philippines. However, what bodybuilding gyms are to me is not just a gym for the big guys. They are also gyms with old-school machines.
These gyms in both counties are cheaper than premier gyms for obvious reasons. However, in Thailand, the prices were much lower compared to the Philippines.
It's a hard battle for the Philippines as Thailand's culture is around Buddhism, Looking after the body, Fitness, Yoga, Healthy eating, etc. So, with this culture, the county has seen a massive increase in gyms. To keep the competitive advantages, most gyms in Thailand have an overall lower price than in the Philippines.
Yoga and fitness classes also play a virtual part in these calculations. Gyms in Thailand that include classes slightly increase the membership price. In the Philippines, I found prices to increase significantly if a gym has classes compared to the gym without classes.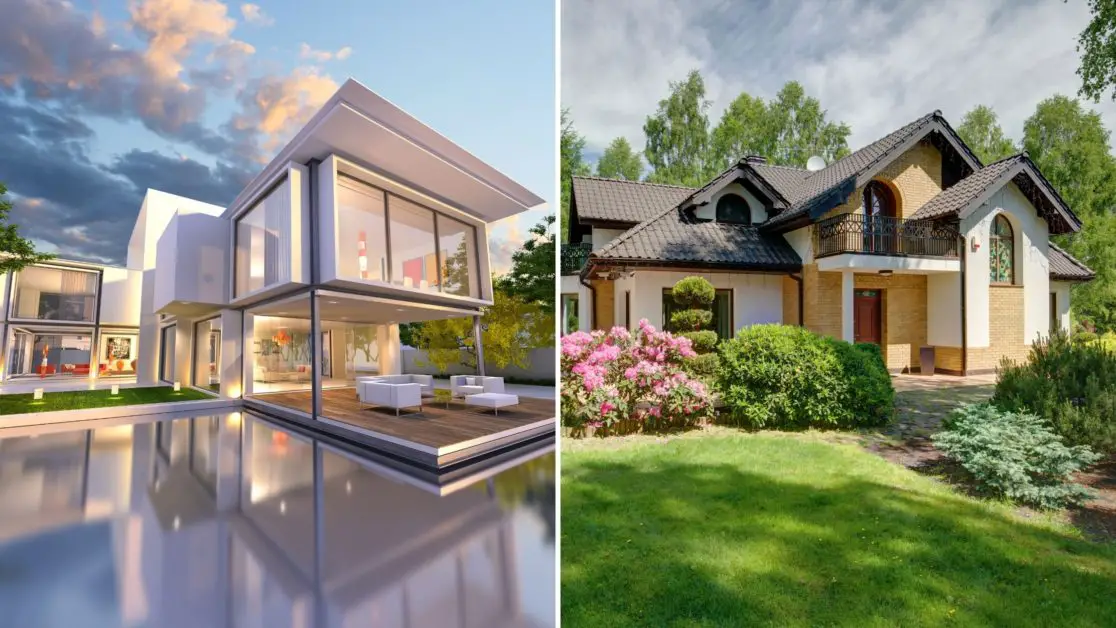 Thailand Vs Philippines: Real Estate
THE WINNER = THAILAND
To buy a studio condominium in northern Thailand, you are looking at around 2-4 million baht and around 3-6M on average or Bangkok metropolitan area (2M baht = 3.3 Million pesos). The prices in Thailand and the Philippines, at first glance, seem similar…
…However, we found at this price range, most (Not all) of the condominiums in the Philippines that were up for sale are still being built (Preselling). Still, for the same money, the Thailand condominiums were fully constructed. When we look at condominiums constructed fully in Thailand and the Philippines, we find them much cheaper in Thailand.
I believe it's much harder to find low prices in the Philippines as real estate progression Is very aggressive right now. Stocks and shares of the developers have skyrocketed in the last ten years.
More and more condominiums and housing projections have started in larger cities and in small, less populated cities. This round of our Thailand Vs. The Philippines battle goes to Thailand. But what about Thailand vs Philippines cost of living in terms of utilities?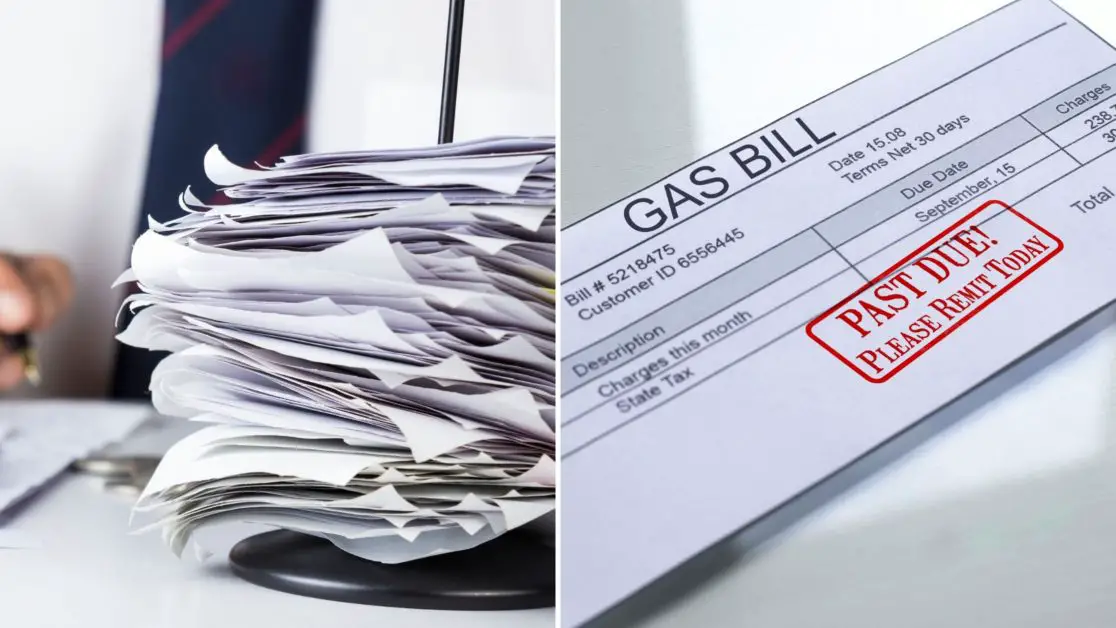 Thailand Vs Philippines: Utilities
THE WINNER = THAILAND
Thailand:
Internet:  900 baht (1525 pesos)
Water: 55-90  baht (93-152 pesos)
Dues: 1050 baht (1780  pesos)
Electric: 850 – 1000 baht (1440 – 1700 pesos)
Philippines:
Internet: 1699 pesos ( 1000 baht)
Water: 350 – 500 pesos (206 – 295  baht)
Dues:  1450 pesos (955 baht)
Electric: 1700-1950 peso (1003 – 1150 baht)
My utilities for Thailand and the Philippines are taken from 2019. I was told that there had been some restrictions on water companies in Thailand. This was put on to them by the government. This aim was to allow the poorer classes to access clean water. That is why the price is much lower; however, I cannot confirm this to be true.
As you can see from the readings, the price in Thailand is cheaper, and from feedback from others who have expired in both Thailand and Philippine life, they agree the bills are lower in Thailand for them.
It's important to remember that this will also depend on your lifestyle to find your bills much lower. I also changed my bill provider a few times to get lower fees, and I'd recommend you do this if you don't feel you are getting a good deal with your current providers.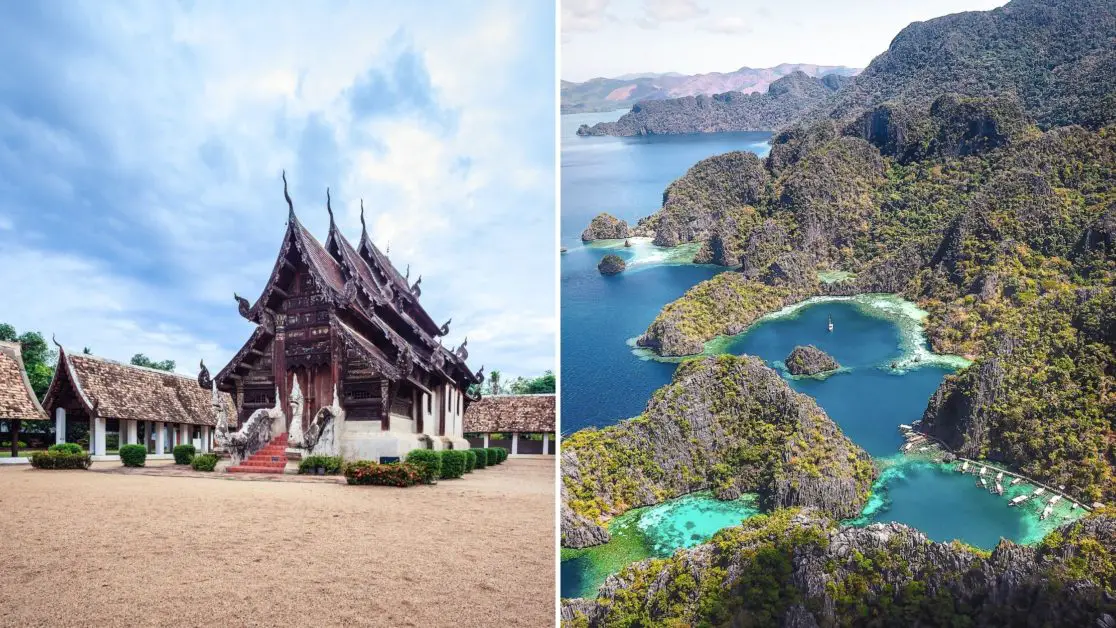 Thailand Vs Philippines: Tourism 
THE WINNER = PHILIPPINES
You can't beat some of the tours and experiences in the Philippines! Overall prices were the same or a little higher in the Philippines, but the Philippines' experiences often pack much more value than Thailand's tours.
Suppose you have lived here for some time. In that case, you know that foreigners in both counties get charged a higher rate, which upset me as this is pure and simple discrimination, but in Thailand, they are so open about the price difference.
Often this is none negotiable, while in the Philippines, you can negate to a certain point. A typical example of this was today. I'm currently staying in Thailand for a few months and decided to visit a park for outdoor exercises. The entry was 50 baht for Thai and 350 baht for foreigners. I'll say no more. Our winner in this Thailand vs Philippines cost of living battle goes to the Philippines.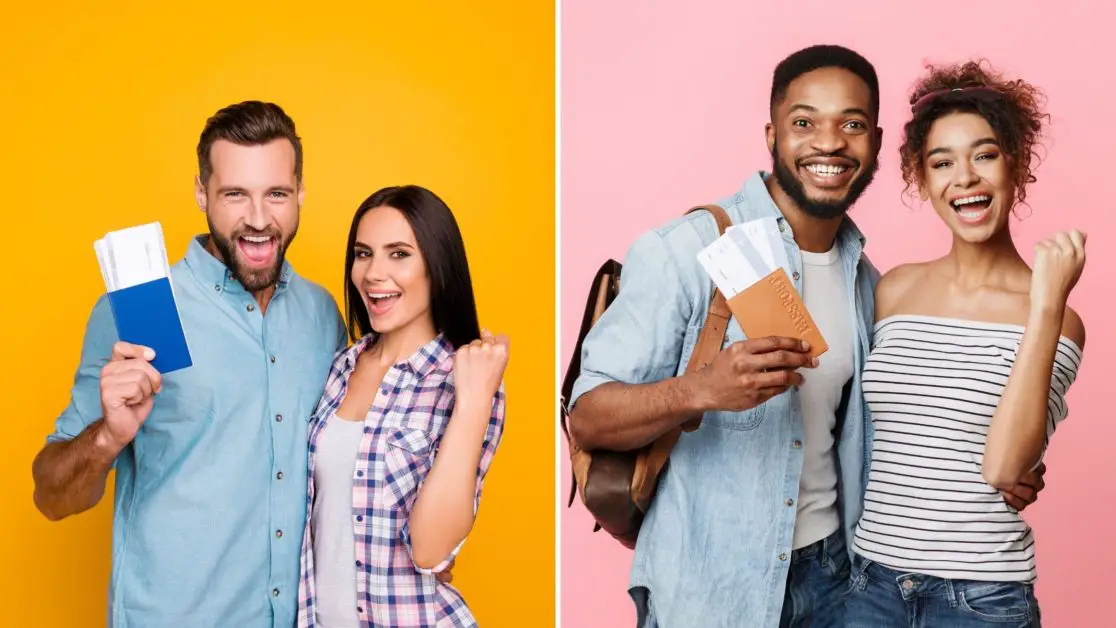 Thailand Vs Philippines: Visa
THE WINNER = JOINT WINNERS
Currently, the visa price for Thailand is 2000 baht ( 3389 pesos) every three months usually.
This is applied to a student visa or a non-immigration visa. In the Philippines, it cost 3150 pesos every month after your original 59-day free visa. These 3150 pesos include a mandatory ACR Card. Please note that the price will drastically decrease if you choose a 2,3- or 6-month extension in the Philippines.
The process for the Philippines visa is simple and doesn't require you to leave the county. Currently, in Thailand, after the first 59-60 days, you will need to do a visa run to another country to apply for a residential visa, student visa, etc. You will need to pay for the transport and hotel for your visa run as the visa is processed overnight.
This visa run for Thailand can soon add up, especially if you are not a fan of sitting on a 13-hour bus ride and deciding to take a plane. In addition, even though the visa is slightly cheaper in Thailand, the visa run can add an extra $100 or more to your expenses. For these reasons, I can't say that Thailand, so this battle is a draw.
Thailand Vs Philippines: Takeaway
Thailand Vs. Philippines: All in all, Thailand is the winner of the categories we have spoken about today. We found only a slight difference in the price on products and services over these categories, but even a small amount can soon add up. For ex-pats, Thailand's baht is not as cheap as it once was. At the time of writing this, the Thai baht is around 7.8% higher in Thailand than last year.
Thailand's currency has been the most robust currency growth compared to all other currencies (Apart from bitcoin etc., but that's a whole different subject!).
I've noticed slight inflation around the cities; for example, a meal that was 40 baht is now 45, and water that was 7 Is now 10-12 baht. This price difference is tiny, but as I'm used to south-east Asian prices now I am so shocked when it comes to a little increase Ha-Ha, But these small increases, as well as the inflation, means our USD/GBP/AUD/EUR, ETC is not as healthy as it has been in the past in Thailand. Thailand vs Philippines cost of living.
---
More Philippines Business Guides
---