Cebuano

English

Filipino
This guide covers how to become a seller on Shopee selling digital goods but the steps laid out in this article can be applied to physical items as well.
Digital goods refer to any goods that are delivered, stored, and used in electronic format. Selling these kinds of goods are shipped through email or download from the internet.
Shopee has been considered one of the popular online marketplaces in the Philippines. You can buy and sell any items in the online shop, whether it's women's / man's apparel, kitchen utensils, home decors, entertainment items, sports and travel, health and personal care, appliances, mobile accessories, makeup, and fragrances, and so much more. Utilizing Shopee can help you sell your digital goods in a much more convenient way.
Before we go over the full guide on how to sell digital goods on Shopee, here are a few examples of the types of goods that can be sold.
---
Examples Of Digital Goods Sold On Shopee
Digital goods include but are not limited to the following items:
Ebooks
Audio Files or Audiobooks
Credits or Digital Currency
Game Accounts
E- load
Designs (Logo design, 3D Models, VR/AR templates, etc.)
Graphics & Digital Arts
Software Copies of Games, Movies, and Installers
Advertisements
Video Contents
Writing Contents
---
How To Sell An Ebook On Shopee Or A Digital Product  (Quick Guide)
Verification Of Number
Tap "My Shop" Under The Me Tab; Afterward, Tap "Add New Product" In My Shop.
Upload Good Quality Images
Fill In The Required Details
How To Sell Digital Goods On Shopee In The Philippines (Full Guide)
1. Ensure That Your Number Is Verified.
Before you start selling, you will need to ensure that your number is verified with Shopee. After ensuring that your number is verified, Shopee requires a seller to check the product they are trying to sell is not under the prohibited items. After this process, you will then receive an email on how to set up your shop.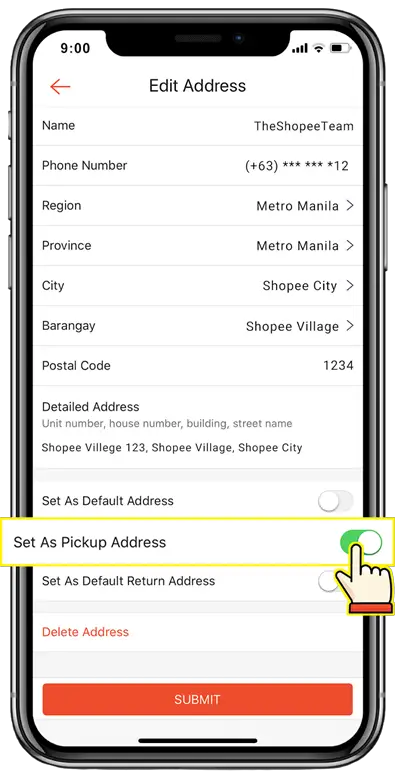 2. Tap "My Shop" under the Me tab; afterward, tap "Add New Product" in My Shop.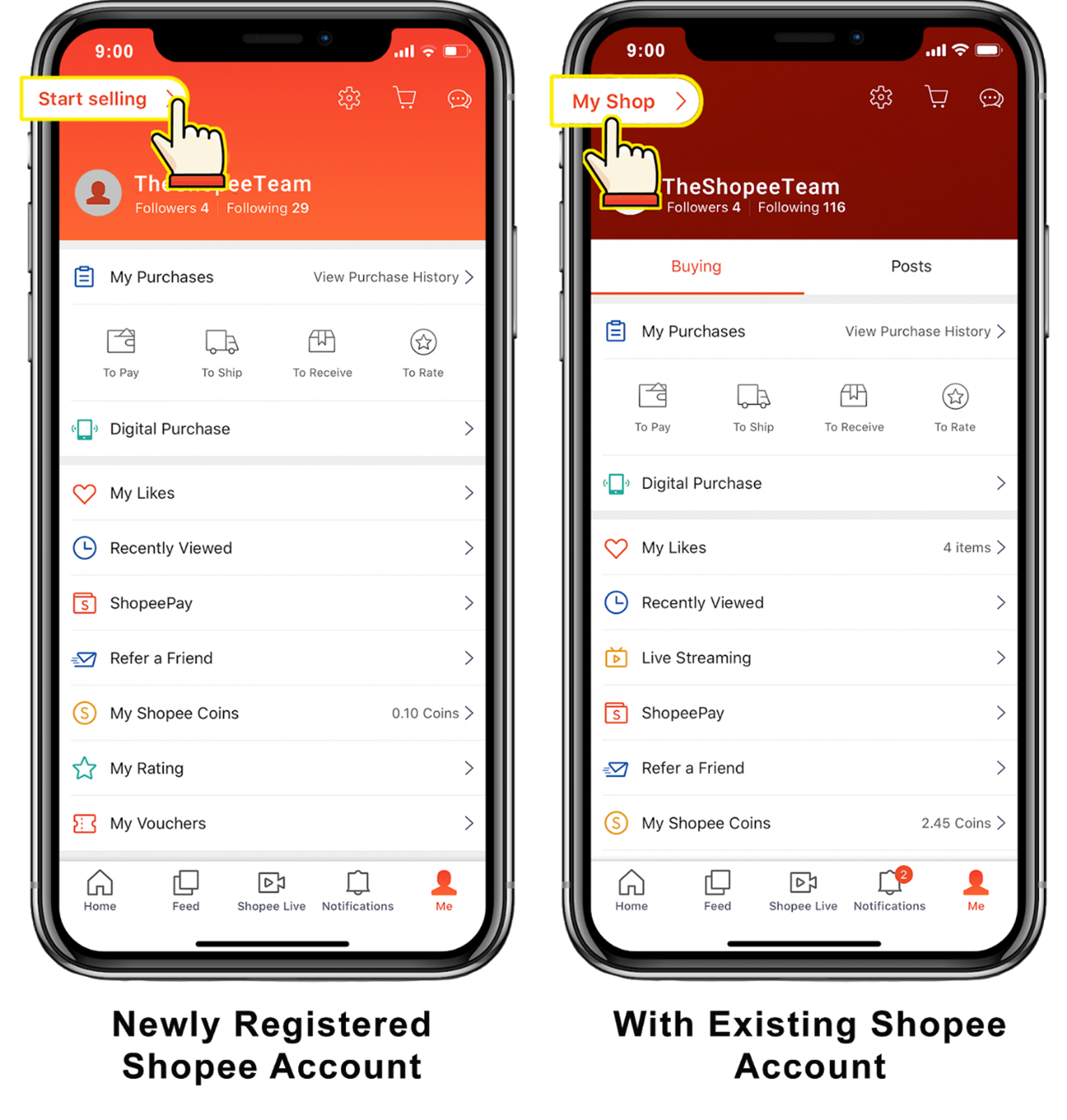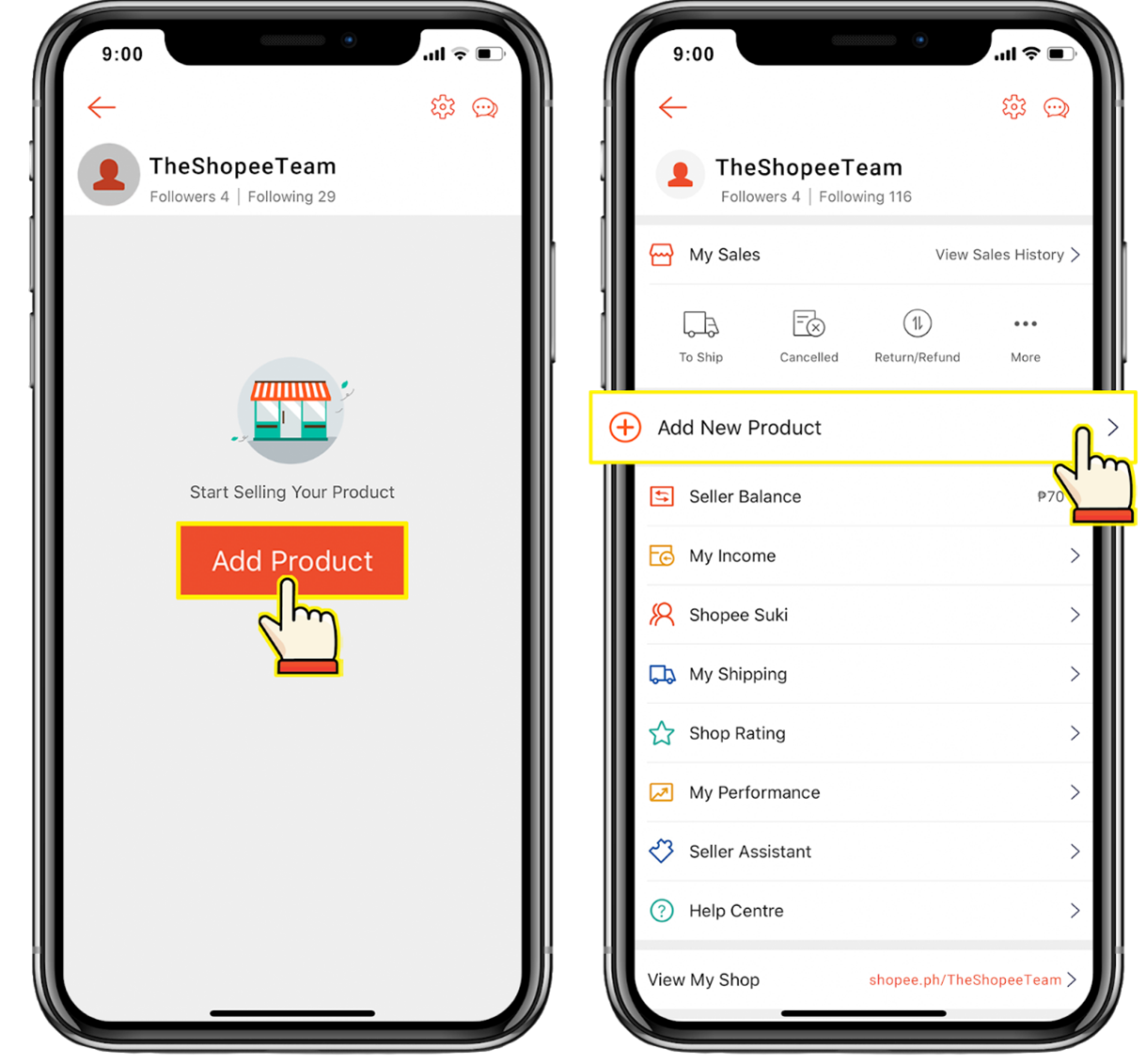 3. Upload Good Quality Photos Of The Items That You Want To Sell.
Tap Camera if you want to take a picture of an item. 
Tap Photos if you want to choose an existing photo of an item from your stored images in a gallery.
Tap Instagram if you want to take a photo from your account on Instagram.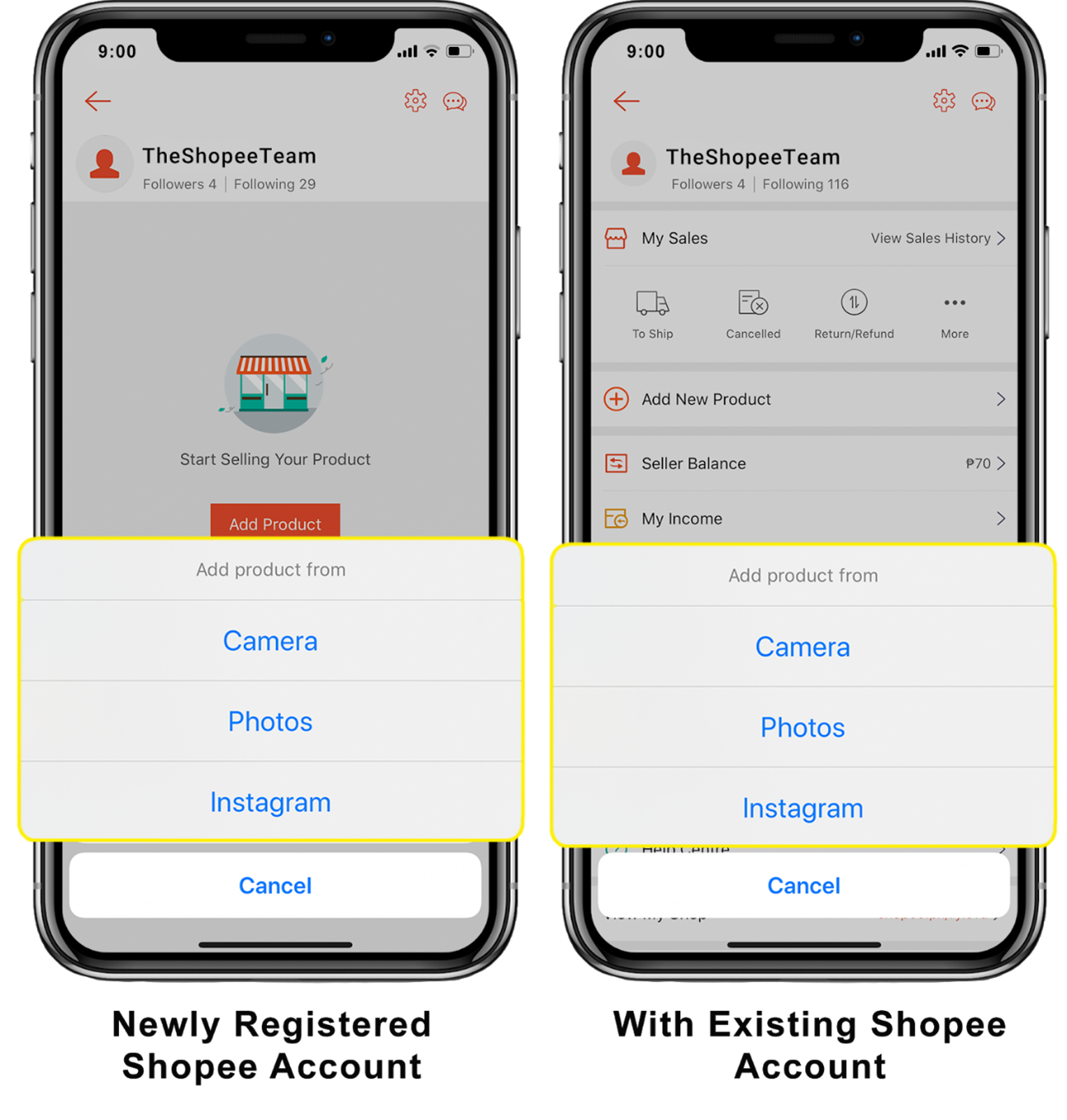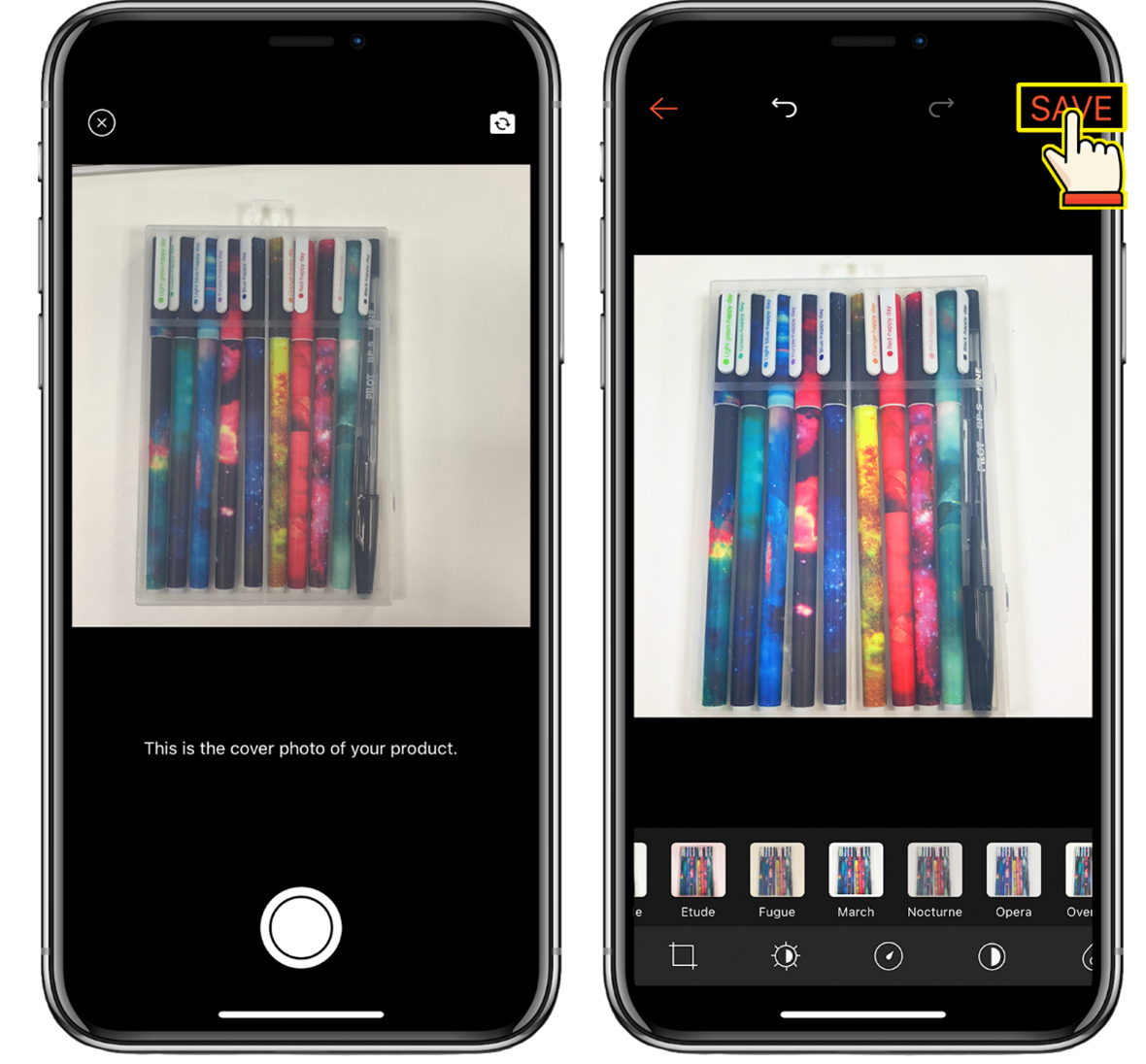 Adding images or photos to your shop can help buyers visualize the items you want to sell. You can add up to 9 images for each listing of the item.
4. Fill In The Details Of Your Digital Products.
Make certain to fill in the product details, including the product's name, description of the product, category, stock, price, variation, etc. After filling in the necessary information, tap "Submit," and your product is now listed on Shopee.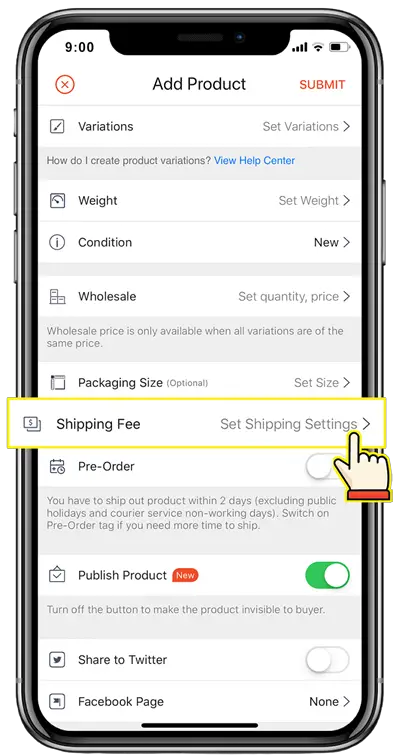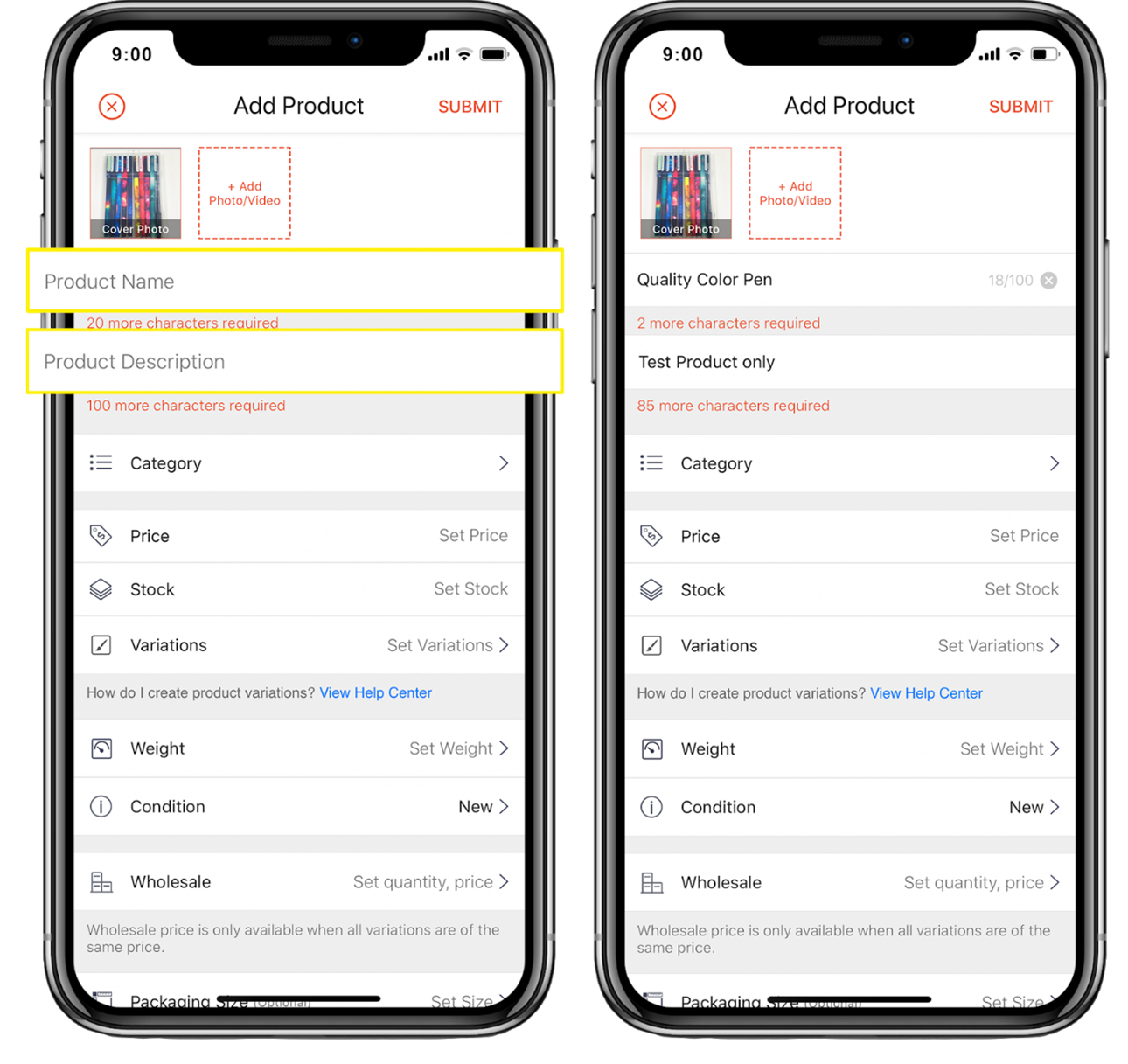 Note: It is no longer necessary to put a shipping address. What is needed is the email address or a link to download a file for the digital goods.
Can I Sell Digital Goods on Shopee In The Philippines?
It is possible to sell digital goods on Shopee in the Philippines as long as they do not violate the prohibited and restricted items policy. It is expected that sellers' items comply with the law. Additionally, it is emphasized that the sellers offering digital goods are registered and are official sellers.
What Are The Restricted Items On Shopee (Digital Goods)
Is Selling Digital Goods A Good Idea On Shopee In The Philippines?
Selling digital goods on a platform such as Shopee can be very lucrative and hassle-free. Because of these benefits and many other selling digital goods can be an excellent idea for your business. After looking through how to sell digital goods in Shopee, you may have some additional questions about how good selling on Shopee is. Therefore we have covered the major areas below.
Availability
Shopee was able to provide their target markets another version in terms of offering their products. Even though Lazada was known as the top one (1) in terms of e-commerce when Shopee entered the market by the late month year of 2015, they could place third in the overall standing in the e-commerce industry. Shopee offered various products, meeting the meticulous and detailed needs and wants of their target market.
Rebates
Shopee also offers rebates to attracts its customers to purchase more. Shopee coins are earned once a successful purchase and delivery have been confirmed. For every 1000 coins earned, the buyer will get Php10 off from the Shopee select items. With this offer, customers will be captivated and tempted to do more successful transactions so that they will be able to have and save more Shopee coins and will get more discounts.
This strategy is excellent because it will benefit both the customers, seller and Shopee. The customers will get rebates, which will become a discount, and Shopee, in return, will receive more sales. This a win-win strategy for the parties involved.
Buyer's Protection
A notable feature that gives Shopee an advantage over other online stores is its Shopee Guarantee. It offers customer security over their purchases, protecting them against fraudulent sellers and fake or defective items. Shopee Guarantee works by holding fees to a seller and releasing it only when the buyer confirms receiving the order in good condition. On top of this, if the item becomes unacceptable, the buyer can request a return via the Shopee app.
Variation/Varieties
Shopee offers a variety of products. The platform assigns personnel to check the products on their platform. This ensures that there are no fraudulent sellers and prevents counterfeit items through detection and then immediately removing after. Prices of Shopee products are cheaper compared to other online shopping sites or apps. The management charges lesser commissions to sellers, which is 1.5%, so its products are more affordable.
| Pros | Cons |
| --- | --- |
| No necessary cost for storage space | Maintenance |
| No shortage in inventory | Competition |
| No hassle in shipping | |
| Instant delivery of goods | |
| Unlimited source of sales | |
Selling Digital Products In The Philippines: Pros
No Necessary Cost For Storage Space
Since you are offering digital goods, you will not have a problem paying additional storage space costs. What is needed only is to have an adequate storage space of your hard- drive that is affordable.
No Shortage In Inventory
Unlike any other goods, keeping up with the number of remaining items will not be a problem for you. The risk of stock issues will not be a problem. You can sell a limitless amount of supplies without experiencing any shortage of inventory. What is necessary you can do to update your stock so you can earn even more continuously.
No Hassle In Shipping
Digital products do not have any tangible items, as customers will purchase items in downloads. Consequently, it automatically eliminates the need to deal with shipping hassles.
Instant Delivery Of Goods
Once an order has been placed for your digital product, you only need to share a link or file with the customer. The customer will then receive the product on download; hence it results from an instant delivery.
Unlimited Source Of Sales
Once you have created your digital product line, it won't cost you to sell online. You will not face problems of incurring additional costs, such as rent and supplies of items. Hence, you can make more than 100% of the sale amount.
Selling Digital Products In The Philippines: Cons
Maintenance
When selling digital products online, it is necessary to ensure that the server you are using is up and running, always. If your server is down, your buyer will have to wait until the system is up. Therefore, the concept of selling digital products will require enormous server maintenance costs for opting for high bandwidth.
Competition
Selling digital goods is providing a good source of income. Hence may are jumping into the business. As there is an increase in competition for selling digital goods, business owners list their products at the lowest possible price to gain more advantage. Hence, there are chances for your products to get lost in the crowd unless you have a good marketing structure in place.
Why Choose Shopee?
Technology is truly a great advantage for every person in a business can use. It is also beneficial for consumers who seek convenient yet cost-friendly finds. That is why e-commerce is an excellent opportunity and avenue for aspiring entrepreneurs and avid but busy shopaholics.
For Shopee, although there were some limitations and challenges, it still maintained its position through its innovations and is always improving through the years as the leading e-commerce player in the Philippines and Southeast Asia as a whole.
As they create a big name for their industry, they should always try to keep up with the changes and systematically seek them rationally. If they successfully do so, in no time, they would possibly be the number one e-commerce player in the Philippines and hopefully in entire Asia.
How To Sell Digital Goods On Shopee: Take Away
Selling digital goods in the Philippines and can be a very lucrative business as costs remain low throughout.
Shopee has a list of prohibited digital items, and its recommend to review these before selling your item.
Indeed it's possible to sell digital items on Shopee.
It's always possible to sell ebooks on shopee in the Philippines.
---
More Making Money Guides
---