Cebuano

English

Filipino
Starting a small business for students in the Philippines is often an exciting time as there are so many opportunities in the world of business. But as you are aware, not all opportunities are good opportunities, and thus, today, we will be discussing 9 small businesses for students in the Philippines.
For those of you looking For more information, feel free to look at a list of 300 business ideas in the Philippines. Alternatively, for those interested, we have also explored investment opportunities for students in the Philippines. I have attached these above for your reference.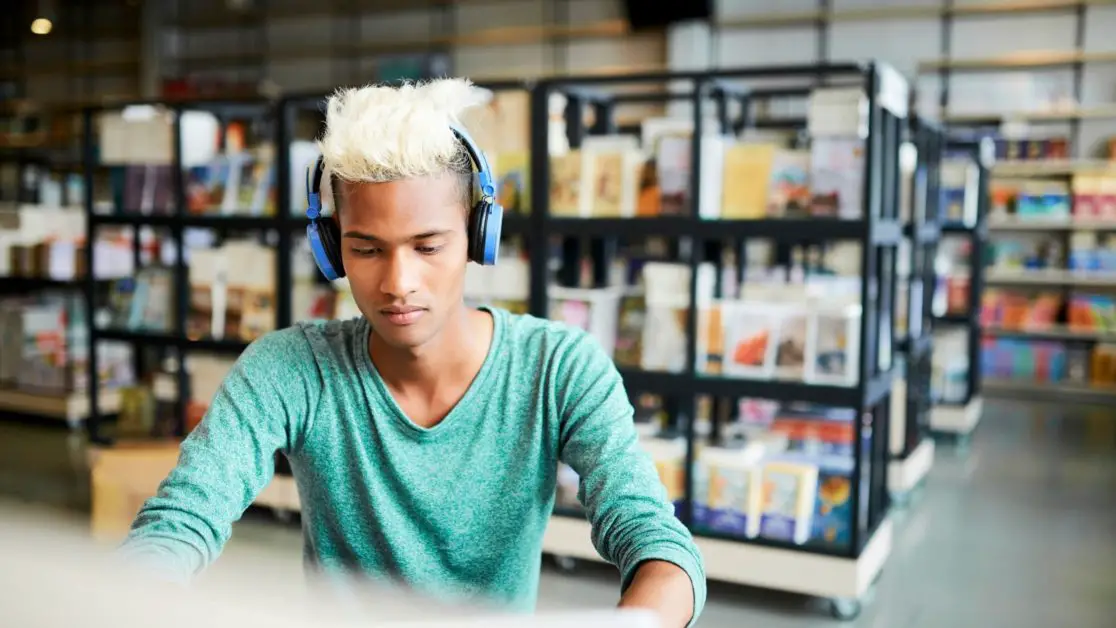 Best Small Business For Students In the Philippines
1. Social Media Focused Business
There are many types of social media-based small businesses for students in the Philippines. Previously, we have spoken about earning money on TikTok, becoming an influencer, and gaining from Facebook. Still, apart from these methods, there are also other business opportunities outside of becoming an influencer.
For example, an upcoming business trend for the Philippines is social media management. Demand has increased over the years because many businesses, big and small, are now outsourcing their social media management and duties to the Philippines. Some social media managers find clients online, while others use platforms such as Fiverr or Upwork.
2. Flipping Online Assets In The Philippines
One benefit of starting a business as a student in the Philippines is that you have access to and knowledge around modern technology. This is especially useful in our next business idea for students, which is flipping online assets. Still, the question is, what exactly are online assets?
Online assets can be in many different forms. Commonly online assets can be domain names, websites, and even an e-commerce store! Some business owners buy small and new businesses with a basic foundation and turn them into a source of passive income or even resell at a later date for a profit. So feel free to take a look at Flippa.com for more information.
3. Start A Small Blog & YouTube Business As A Student
When looking at a small student business in the Philippines, one common question is can you earn money from a blog or YouTube channel in the Philippines? Of course, YouTube and blogging are great streams of income, but unfortunately, this kind of business in the Philippines for students can take some time, and you will most likely see success in the long term with this business.
But there are many occasions where YouTubers and bloggers have skyrocketed in popularity very quickly. Previously, we have spoken about monetizing a blog and a guide on starting YouTube in the Philippines, which I have included above for your reference.
4.  Selling Unwanted Items In The Philippines
Another small business for students in the Philippines is selling unwanted items. This can include any items but typically revolves around electronic items. Some entrepreneurs buy used and damaged items to repair and then sell at a much higher price. As mentioned, this often works exceptionally well with electrical items; however, many things can be flipped for a profit.
Facebook channels are a great way to find some good deals. You may even decide to package items together and resell, which is typical for some entrepreneurs during popular holidays such as Valentine's.
5. Start A Small Subscription-Based Business
Subscription-based businesses are the way forward for many types of businesses in the Philippines. If you are not familiar with a subscription-based business, it is the process of being paid per month for a set price similar to Netflix. This type of student business in the Philippines has many benefits to the right kind of business.
When exploring small businesses for students in the Philippines, building your initial ideas is always recommended. But, then, if you are serving the local community, start to question what locals desire and what kind of business would be in high demand for your area?
6.  Launch A Delivery Service
Thanks to many different companies that have appeared in the Philippines and even across Asia in general, we can see clearly that delivery services are in high demand, but there are still many gaps in the market.
I was recently reading a publication that spoke about an entrepreneur who created a delivery business. They delivered passport and visa information from immigration to customers' houses. This is a fantastic idea, and there was high demand for this service, especially during the current time.
7.  Sell Your Book (Or Resell Other Books)
Do you have a passion for writing, or have you ever thought about becoming a freelance writer? Writing can be a very lucrative small business for students in the Philippines, but some considerations will need to be met.
Unfortunately, piracy on eBooks is common. eBooks are downloaded and sent online across the Philippines, so going down the eBook route may not be the best option unless you sell your book on platforms such as Amazon. However, personally speaking, there is a great deal of opportunity in physical books. Still, there is more risk, especially financial risk, as a financial investment will need to be made to create the books.
8. Launch A Small Business Teaching English Or Tagalog
English is still an extremely in-demand service across the world. The great thing about looking at a small business for students in the Philippines is that you have some significant advantages, such as high levels of English as you are Filipino. Statistically speaking, Filipinos are the second-best country in Asia for English, which is just behind Singapore.
We had documented English teaching before when we spoke about different English teaching jobs in the Philippines. This may be an excellent opportunity for those looking to build experience before starting their own teaching business.
9. Private Lessons & Hobby Businesses
I'm a firm believer that we all have something unique about us that is a gift. The great thing about having a talent such as music, painting, etc., is that it can be profitable. On occasions, this can be the best small business for students in the Philippines.
A close friend of mine owns this very business. She paints three times a week and hosts a class that can be taken physically or online. In her business, she finds customers on social media and utilizes other platforms such as Airbnb. Her painting classes are one hour long and enjoyable, but more importantly for her, they are very profitable.
---
More Philippines Business Ideas Guides
---